Tangalle is a quaint coastal town located in southern Sri Lanka. It turquoise sea and golden sandy beaches are what attracts many locals and tourists to enjoy a fun-filled vacation. There is a multitude of activities and adventures visitors to Tangalle can partake in which includes swimming, snorkelling, scuba diving, and fishing.
Take a walk back in time to experience the charm and tranquil of the Mulkirigala Raja Maha Viharaya and Kasagala Raja Maha Viharaya. Experience historic Tangalle with a visit to the Old Dutch Fort and Navy Monument, which are some of the most popular tourist attractions of the area.
Take the first step to an unforgettable journey with an unparalleled experience at Halcyon Mawella.
A rejuvenating holiday in a serene environment….
Located very close to Tangalle, Halcyon Mawella provides guests a novel experience with a taste of Sri Lankan culture and arts. It interior is finely curated with significant given to Sri Lankan antiques dating way back in time.
The property consists of 10 bedrooms, ornately designed with a unique appearance in each. All rooms consist of air condition and provides amazing views of the Indian Ocean that allows guests to catch a glimpse of the fiery-golden sun set over the horizon.
Guests get to enjoy a variety of fun-filled activities and adventures at Halcyon Mawella. This includes numerous water activities such as swimming, kayaking, snorkelling, scuba diving, sailing, paddle-boarding, and fishing.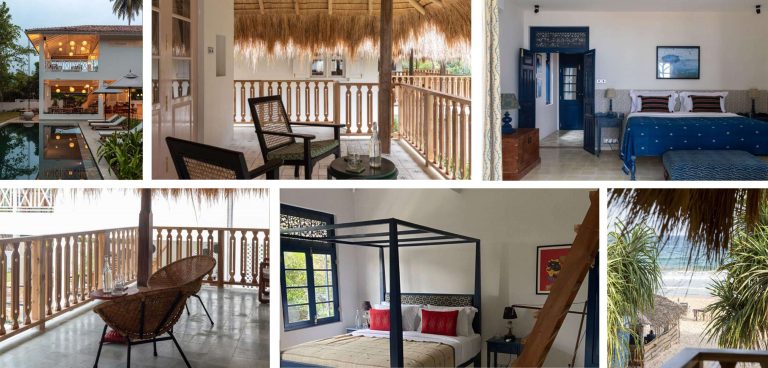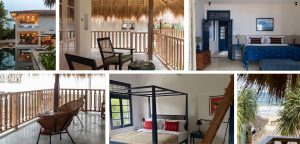 Experience a gastronomical journey like no other…..
Halcyon Mawella considers food and nourishment to be a key concern for all guests during their vacation. The boutique hotel provides a truly unique gastronomical experience to guests by serving a variety of cuisines ranging from Western to Asian. It also has a bar that serves some of the best cocktails in the South Coast.
The hotel believes in providing healthy food and nourishment to it guests while uplifting the local community. Thereby, all ingredients are locally sourced which is one of the main reasons for our food to be freshly-prepared and indulgent.
Located in close proximity to many prominent attractions….
Halcyon Mawella is centrally located with easy access to many significant attractions in the region including:
Galle Dutch Fort – 1 hour
Udawalawe National Park – 1.5 hours
Yala National Park – 2 hours
Ella – 3 hours
The property is also a stone's throw away from the famous Hiriketiya Beach and Mawella Beach in the South Coast. Guests can enjoy swimming in the beach as it is deemed safe to the entire family all year round.
Touring the Southern Coast…..
Step out of the luxuries of Halcyon, Mawella to enjoy an experiential tour in the Southern Coast. Here's what awaits you on a tour to this region.
The team at Halcyon Mawella can carefully curate all tours to fit guests' preferences. Get in touch with them to organize a tour that fits your schedule and budget.
The staff of the hotel has taken extra steps to keep the sandy beaches clean for guests to enjoy it to the fullest. Therefore, a kind request to all guests is to leave only footprints when leaving Halcyon Mawella, at the end of an experiential vacation.
Come experience tropical Tangalle and its surroundings. The friendly staff at the hotel gives priority to the comfort of their guests and ensures that everyone has a positive experience. You are bound to experience the South Coast like never before with a relaxing stay at Halcyon Mawella.