Distance from Tangalle – 16.0 km (27 minutes)
Kasagala Raja Maha Viharaya is an ancient Buddhist temple which is situated in Angunukolapelessa in the Hambantota district. The temple was declared as an archaeological site in Sri Lanka on 6th of June, 2008. The temple was constructed during the reign of King Kavantissa and was begun by planting one of the 3 saplings of the scared Sri Maha Bodhi by King Devanampiyatissa. Later the temple was renovated and expanded by King Dapula I, King Vijayabahu I and King Kirti Sri Rajasingha.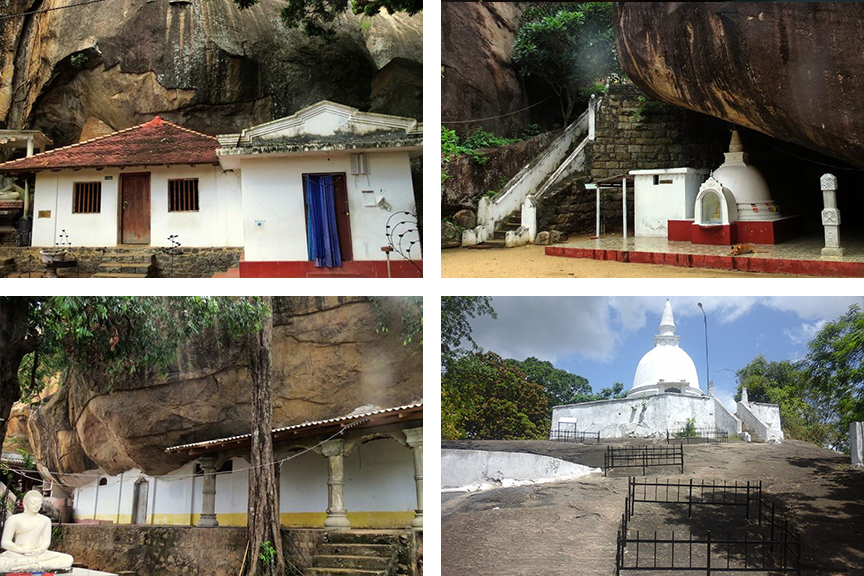 Getting to Kasagala Raja Maha Viharaya
From Tangalle travel along the Colombo – Galle – Hambantota – Wellawaya Highway and then along the Ranna – Udayala – Weeraketiya Road passing Weeraketiya up to Angunukolapelessa to reach the Kasagala Raja Maha Viharaya.
Google Location