Distance from Jaffna – 2.8 km (6 minutes)
Yamuna Eri is an ancient pond which is situated in Nallur, Jaffna. It is one of the remaining ruins of the ancient kingdom of Jaffna. The pond is said to have been built by King Cinkai Ariyan Cekaracacekaran I (1215–1240). It is believed that the king brought water from the Yamuna River in India and mixed it with the water in this pond. The Sri Lankan government declared Yamuna Eri as an archaeologically protected monument in 1948.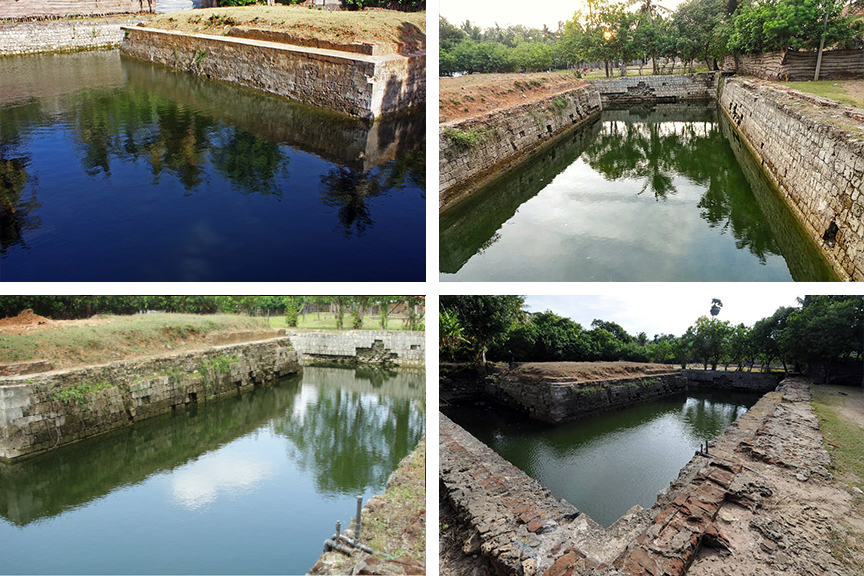 Getting to Yamuna Eri
From Jaffna travel along the Kachcheri Nallur Road and turn to Chemmani Road to reach the Yamuna Eri.
Google Location