Distance from Jaffna – 33.3 km (34 minutes)
Pooneryn Fort is a defense fort built by the Portuguese which is situated in Pooneryn, adjacent to the Jaffna Peninsula. The Portuguese built it to protect their possessions in Jaffna. Thereafter it was captured by the Dutch and the British in 1658 and 1796 respectively. The condition of this fort, which is made using granite stones and bricks, is damaged.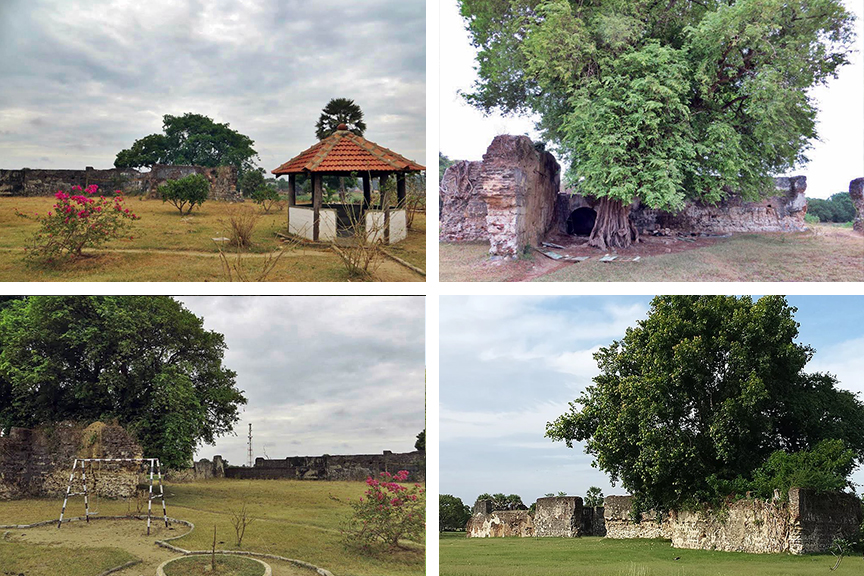 Getting to Pooneryn Fort
From Jaffna travel approximately 6.3 km along the Kandy Road and then approximately 27 km along the Navathkuli – Karativu – Mannar Highway to reach the Pooneryn Fort situated in Pooneryn.
Google Location