Distance from Jaffna – 450 m (1 minutes)
Old Park is an urban park which is situated in Jaffna. This 27 acre park was originally built in the 19th century and was used as the residence of the British Government Agent for the Northern. It was later user quite frequently by the LTTE and thereafter by the Sri Lanka Army during the civil war. The park was renovated and handed over to the public in July 2012. It is now a modernized park with a play area for children and several fast food outlets.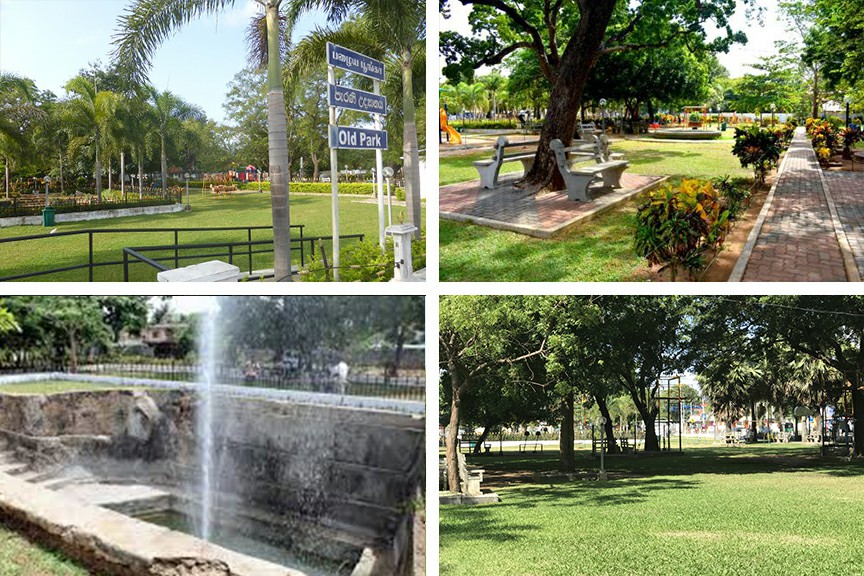 Getting to Old Park
From Jaffna travel along Hospital Street and Kandy – Jaffna Highway to reach the Old Park.
Google Location