Distance from Jaffna – 9.0 km (14 minutes)
Mandaitivu is an island which is situated in the northern part of Sri Lanka, South of Jaffna city. The island is spread out on an area of 7.56 square km with a population of about 1524 (at 2012 census). The island is divided in to three divisions which are namely Mandaitivu South, Mandaitivu East and Mandaitivu West. Mandaitivu is located close to Chirutivu Island which is another island in the northern tip of Sri Lanka.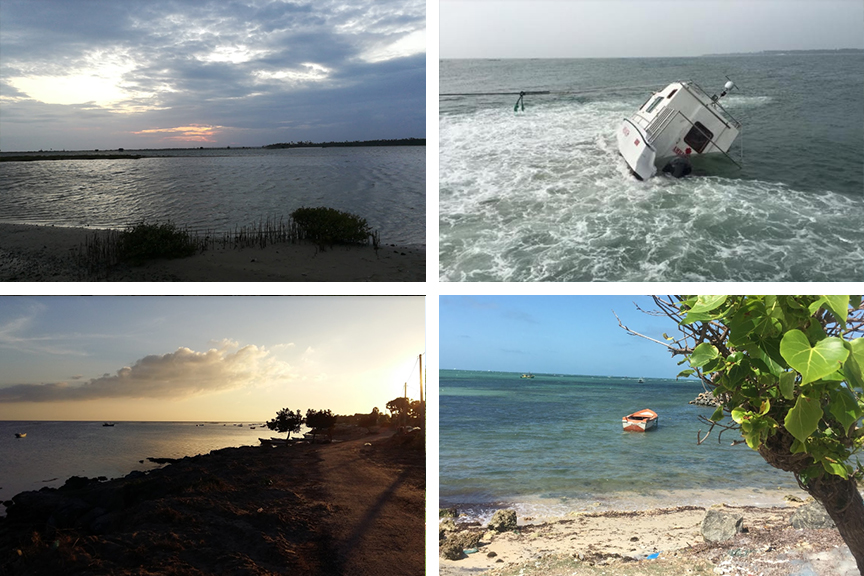 Getting to Mandaitivu
From Jaffna travel along the Jaffna-Pannai-Kayts Road to reach the Mandaitivu Island.
Google Location