Distance from Jaffna – 42.2 km (1 hour 05 minutes)
Manalkadu Beach is a golden sandy beach which is situated in the Jaffna district. It is a famous beach for its noticeably large number of sand dunes which is one of its unique features. There are a few fishing boats and some palm trees to be seen in this beach. The St Anthony's Church with a 6 m-tall statue of Jesus Christ stands at a lonely spot close to the beach.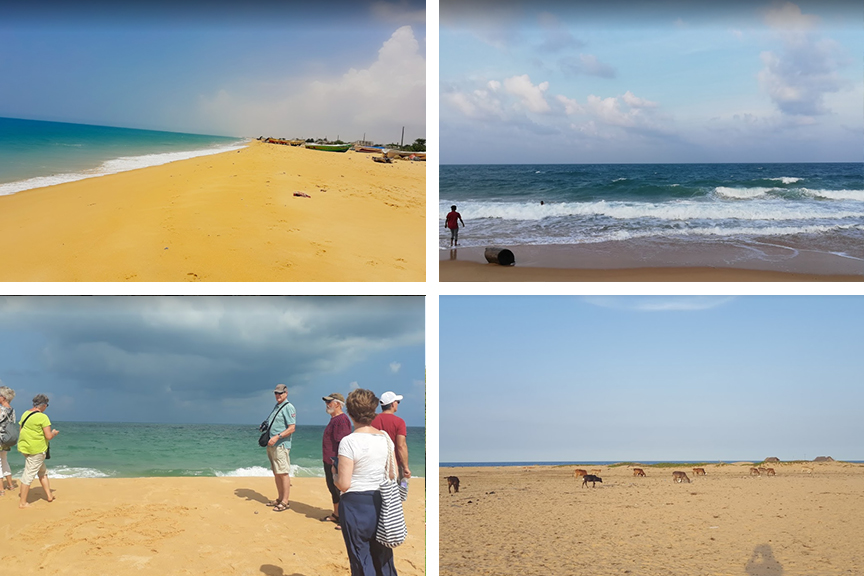 Getting to Manalkadu Beach
From Jaffna travel along the Jaffna-Point Pedro Road passing Kalviyankadu, Siruppiddy and Karaveddi to reach the Manalkadu Beach.
Google Location