Distance from Jaffna – 1.8 km (5 minutes)
Jaffna Public Library is one of the most notable landmarks of Jaffna which is situated along the Jaffna-Point Pedro Road. The library was built in the year 1933 and burnt in 1981 while being completely rehabilitated by 2001. Run by the Jaffna Municipal Council, it was one of the biggest libraries in Asia with more than 97,000 books and manuscripts in total. It is Sri Lanka's second main public library, only coming behind the Public Library of Colombo. The library is built in a picturesque setting surrounded by gardens and lush greenery.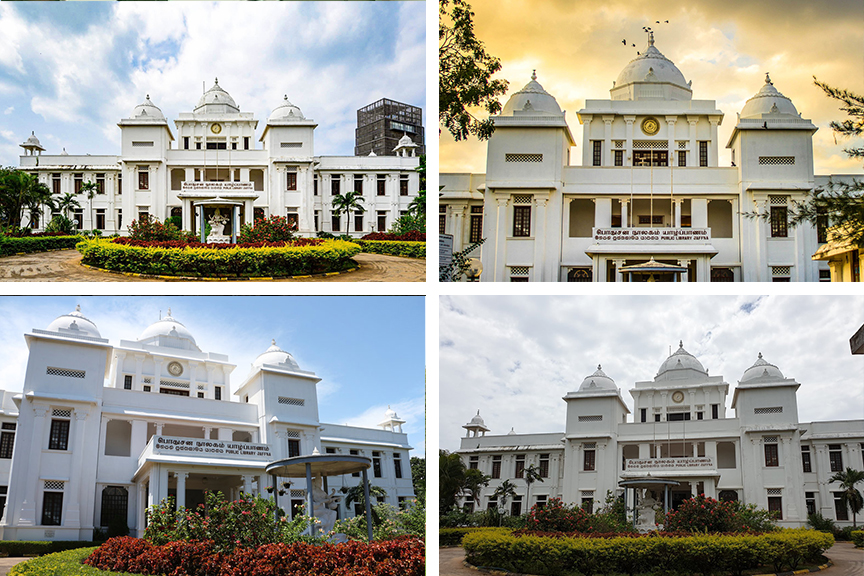 Getting to Jaffna Public Library
From Jaffna travel along Hospital Street and Jaffna-Point Pedro Road to reach the Jaffna Public Library.
Google Location