Distance from Jaffna – 5.9 km (10 minutes)
Jaffna Eco Park is an ecological park which is situated in the Jaffna peninsula. The park consists of a rich diversity of migrant birds in the midst of a mangrove forest. It is a popular place of hangout for bird lovers and photographers. The variety of birds found in Jaffna Eco Park includes flamingos and whistling ducks.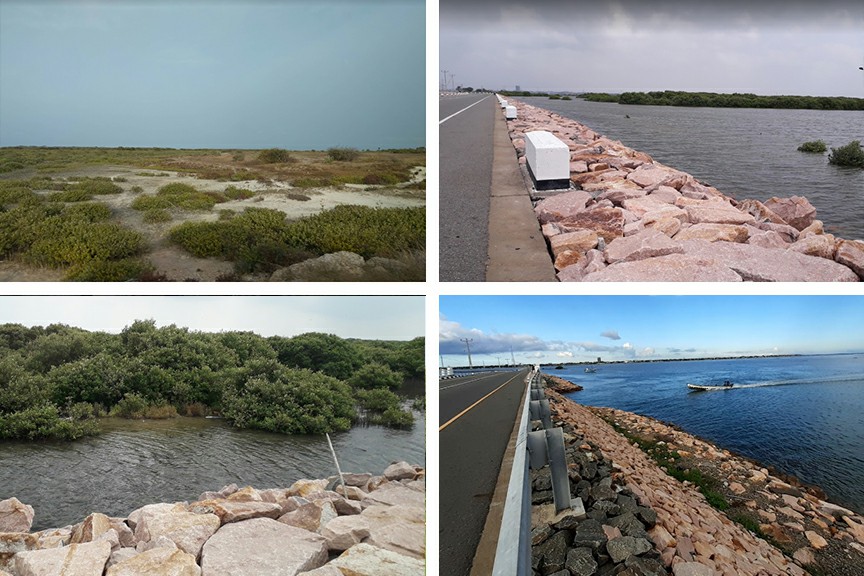 Getting to Jaffna Eco Park
From Jaffna travel along the Jaffna-Pannai-Kayts Road to reach the Jaffna Eco Park.
Google Location