Distance from Jaffna – 25.9 km (47 minutes)
Fort Hammenhiel is a defense fort which is built around a small island located between the islands of Karaitivu and Kayts in the Jaffna Peninsula. It was built in 1618 by the Portuguese and later captured by the Dutch. The fort is built using granite Stones and coral. It still stands in good condition and is controlled by the Sri Lanka Navy at present. It is now a tourist hotel run by the Sri Lanka Navy.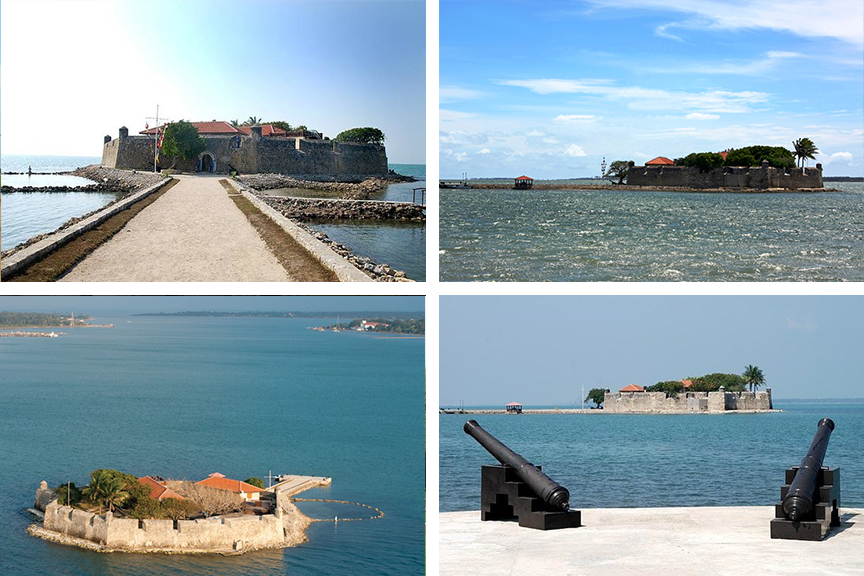 Getting to Fort Hammenhiel
From Jaffna travel along the Jaffna-Ponnalai-Point Pedro Road and Jaffna-Manipay-Karainagar Road to reach the Fort Hammenhiel in Kalapoomy.
Google Location