Distance from Jaffna – 5.5 km (10 minutes)
Chirutivu is an island situated in the Northern Province of Sri Lanka. The closes main city to Chirutivu Island is Jaffna city. The island can be reached via bus, train or plane. It is one among the many little islands located at the northern tip of Sri Lanka. Chirutivu is surrounded by other islands of the north, including Mandaitivu and Kuruchadditivu.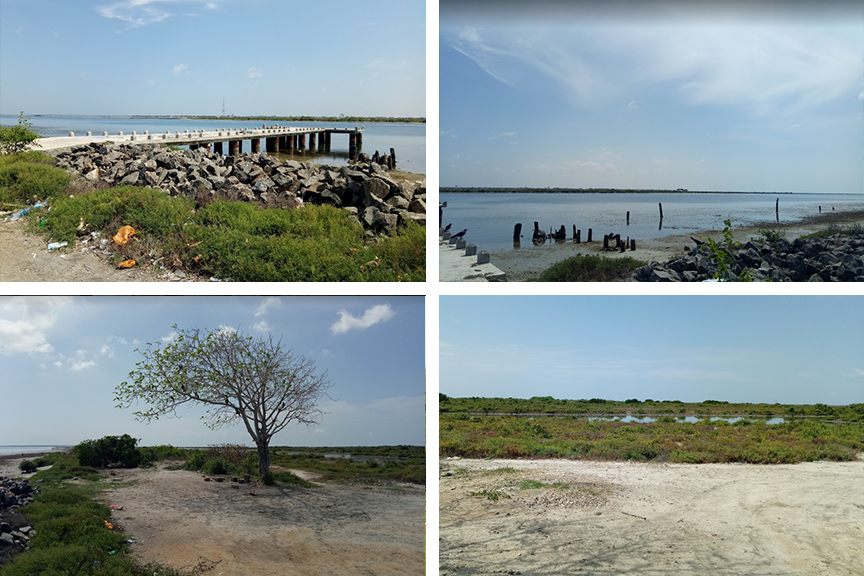 Getting to Chirutivu
From Jaffna travel along the Jaffna-Pannai-Kayts Road and turn left at Mandaitivu Junction to reach the Chirutivu Island.
Google Location