Distance from Jaffna – 22.9 km (44 minutes)
Casuarina Beach is a beautiful beach which is situated in Karainagar in the Jaffna district. It is one of the most popular beaches of the area and of the Jaffna district. It is also known in the names of "Casoorina" and "Cashoorina". This beach with amazing white and is considered as one of the best beaches in the Jaffna peninsula. It is named as "Casuarina" because there are many Casuarina trees along the beach.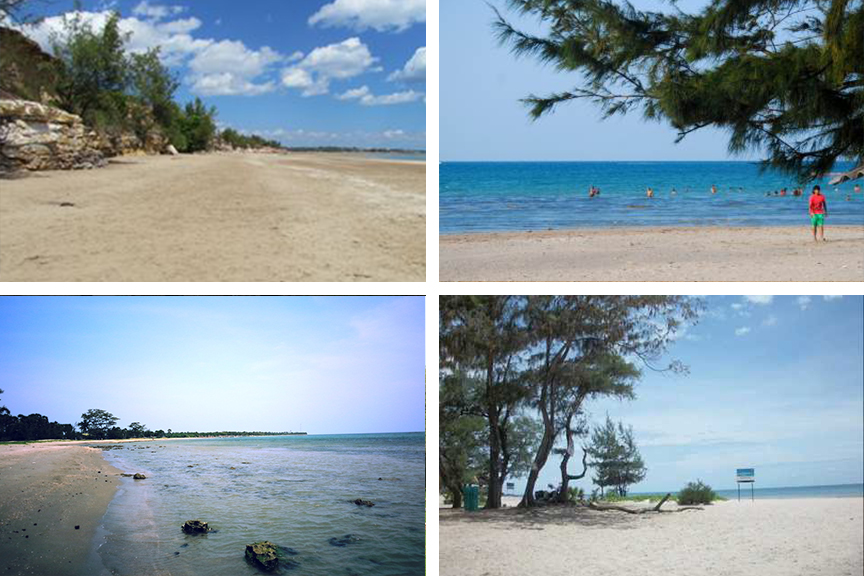 Getting to Casuarina Beach
From Jaffna travel along the Jaffna-Ponnalai-Point Pedro Road up to Karainagar to reach the Casuarina Beach situated along Beach Road in Karainagar.
Google Location