Distance from Jaffna – 2.3 km (5 minutes)
Cankilian Thoppu is an ancient facade and one of the remnants of the Jaffna kingdom. The triumphal arch is located on the Jaffna-Point Pedro Road, near Nallur and was declared as an archaeologically protected monument by the Sri Lanka Government on the 23rd of February 2007. It is also known in the names of Cankilian Thoppu Facade and Poothathamby arch. The Cankilian Thoppu is believed to be part of the facade of the king's palace.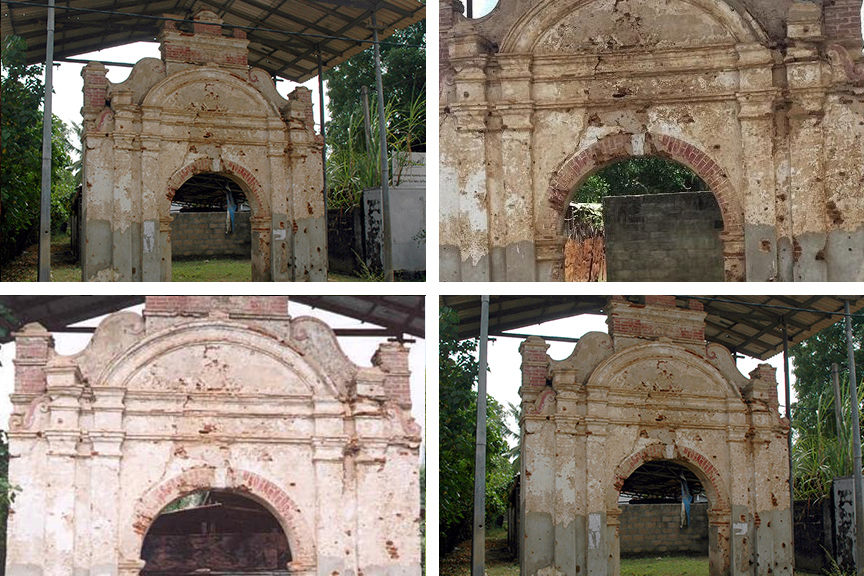 Getting to Cankilian Thoppu
From Jaffna travel along Kovil Road and Nallur Cross. Then turn to Jaffna-Point Pedro Road to reach the Cankilian Thoppu in Jaffna.
Google Location