Distance from Polonnaruwa – 17 km (19 minutes)
Wildlife Museum is a museum dedicated to wildlife which is located in Giritale in the Polonnaruwa district. It is the first wildlife museum in Sri Lanka and is managed by the Wildlife Conservation Department of Sri Lanka. Replicas of indigenous animals and foreign animals are displayed at the museum. The goal of opening this museum is to provide knowledge on wildlife to the general public.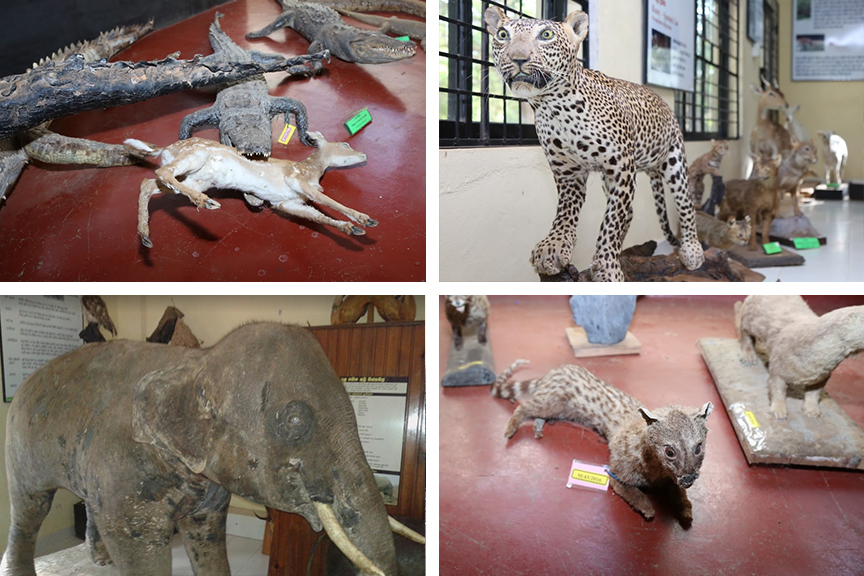 Getting to Wildlife Museum
From Polonnaruwa travel along the Maradankadawala-Habarana-Thirukkondaiadimadu Highway up to Giritale. Travel along the Elahera – Giritale Road to reach the Wildlife Museum.
Google Location