Distance from Polonnaruwa – 3 km (3 minutes)
Thuparama Gedige is an ancient image house situated in Polonnaruwa. It is known to be the oldest image house at Polonnaruwa. The semi-cylindrical shaped roof of the image house is completely made out of bricks. Some say that the Thuparama Gedige was built during the reign of King Parakramabahu while others say that it was built during the reign of King Vijayabahu I. The walls of the image house are 7 feet in thickness. It is believed that a large seating Buddha statue was housed inside the image house of which nothing remains today.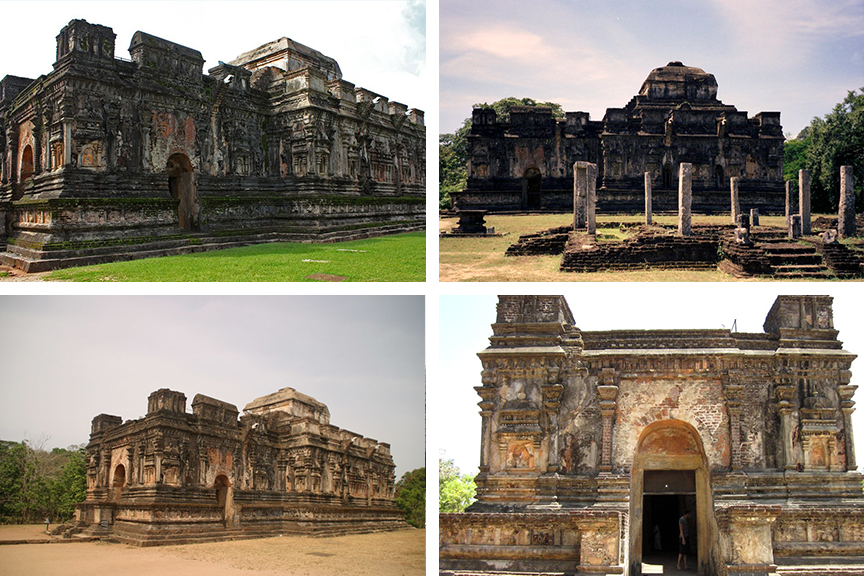 Getting to Thuparama Gedige
From Polonnaruwa travel approximately 3 km along the Maradankadawala-Habarana-Thirukkondaiadimadu Highway towards Janapada Mawatha to reach the Thuparama Gedige.
Google Location