Distance from Ella – 28.0 km (58 minutes)
Thangamale Sanctuary is a bird sanctuary which is situated in Beragala close to Haputale. The bird sanctuary is situated in an off the beaten path in Thangamale, which is also known as the 'Golden Mountain', and is part of the Glennanore Tea Estate. Comprising of 131 hectares it was designated as a protected area in the year 1938. It is more of a highland forest consisting of a walking track and amazing views at the top.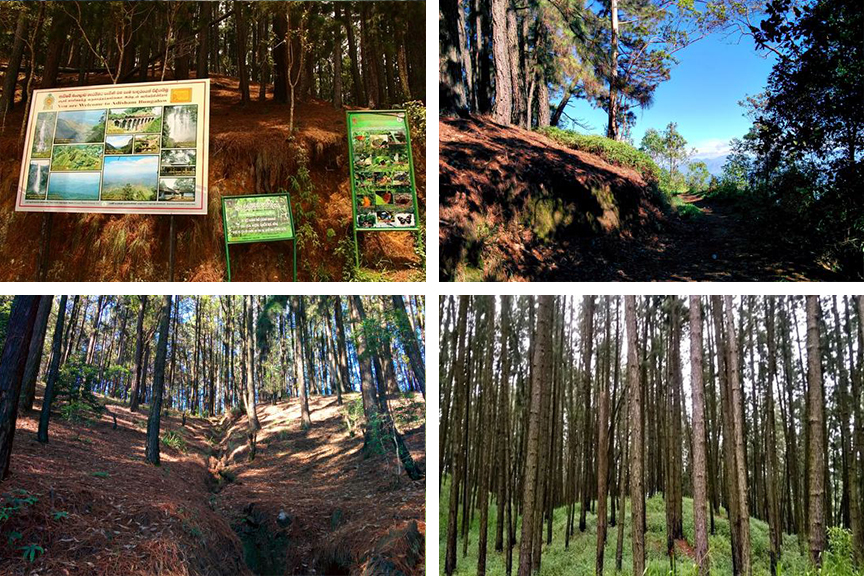 Getting to Thangamale Sanctuary
From Ella travel along the Beragala-Hali Ela Highway passing Kumbalwela and Bandarawela up to Haputale. Then travel along the Keppetipola – Boralanda – Haputale Road up to Beragala to reach the Thangamale Sanctuary.
Google Location