Distance from Polonnaruwa – 3.9 km (10 minutes)
Shiva Devalaya No.2 is an ancient kovil situated in Polonnaruwa. In fact, it is the oldest structure in Polonnaruwa and its history dates back to the brief Chola period when the Indian invaded the city. Shiva Devalaya No.2 is very much similar in style to the Shiva Devalaya No.1. Its unique feature is that it is built entirely of stone which is why it still stands very much as it was initially built. This feature is unlike many other buildings in the ancient cities. The statue of Nandi the bull, which is Shiva's mount can be seen here.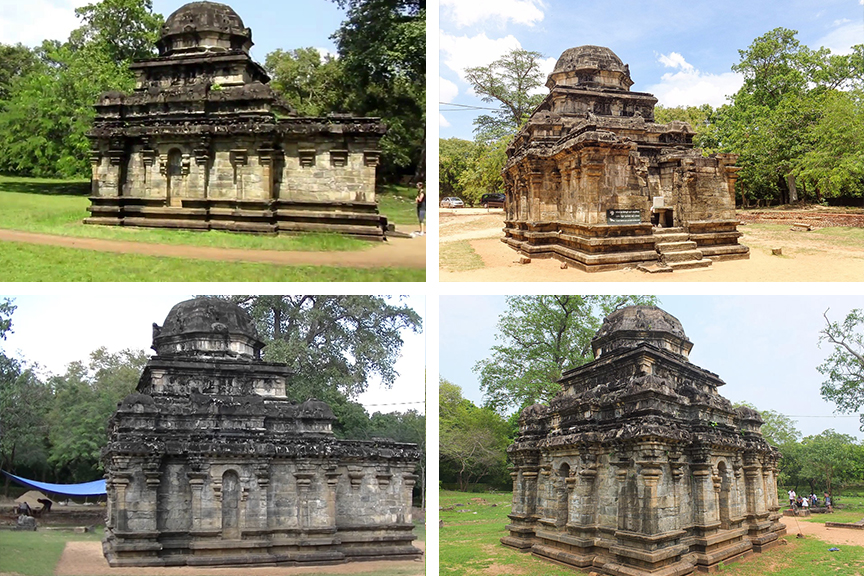 Getting to Shiva Devalaya No.2
From Polonnaruwa travel approximately 3.5 km along the Maradankadawala-Habarana-Thirukkondaiadimadu Highway towards Janapada Mawatha and turn right at Gal Viharaya. The Shiva Devalaya No.2 is situated approximately 400 m from here.
Google Location