Distance from Belihuloya – 22.2 (38 minutes)
Samanalawewa Dam is a dam which is situated near Balangoda town in the Sabaragamuwa Province. Commissioned in the year 1992, it is primarily used for hydroelectric power generation in Sri Lanka. Built with financial support received from Japan and the United Kingdom, the Samanalawewa project is the third largest hydroelectric scheme in the island, producing 405 GWh of energy yearly. It was built at the merge of the Walawe and Belihul Oya rivers. The Samanalawewa Dam is 110 m in height and 530 m in length.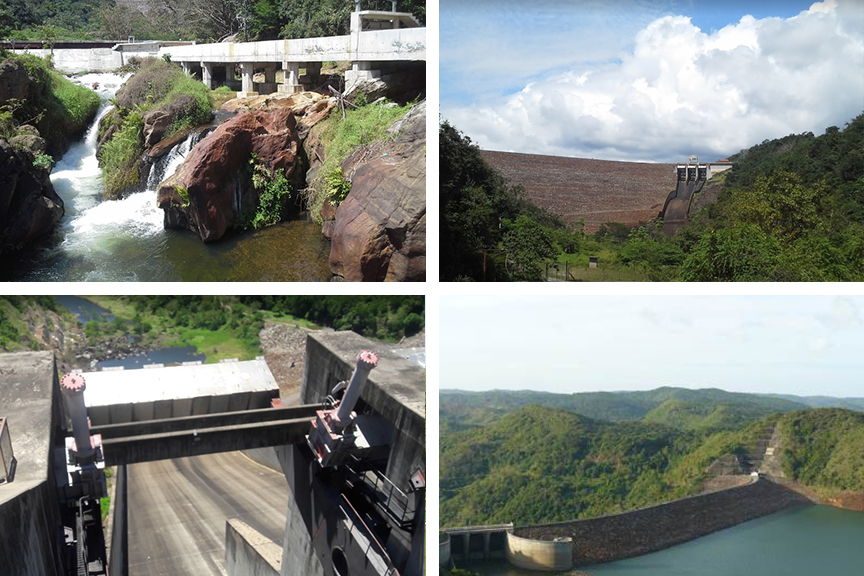 Getting to Samanalawewa Dam
From Belihuloya travel approximately 15 km along the Colombo – Batticaloa Highway and a further 7.2 km along the Samanala Wewa Road to reach the Samanalawewa Dam.
Google Location