Distance from Belihuloya – 55.7 km (1 hour 25 minutes)
Rajanawa Ella Falls is a waterfall which is situated in Ratnapura. It is 12 m in height and its water is used for the paddy fields in the surrounding area. According to folklore, King Walagamba used to bathe at this waterfall. Hence it is aptly named as "Rajanawa Ella Falls" which means the falls where the king (raja) bathed (nawa). It is also believed that there is gold, stored in a mysterious, hard-to-locate tunnel which is guarded by stone doors, at this location.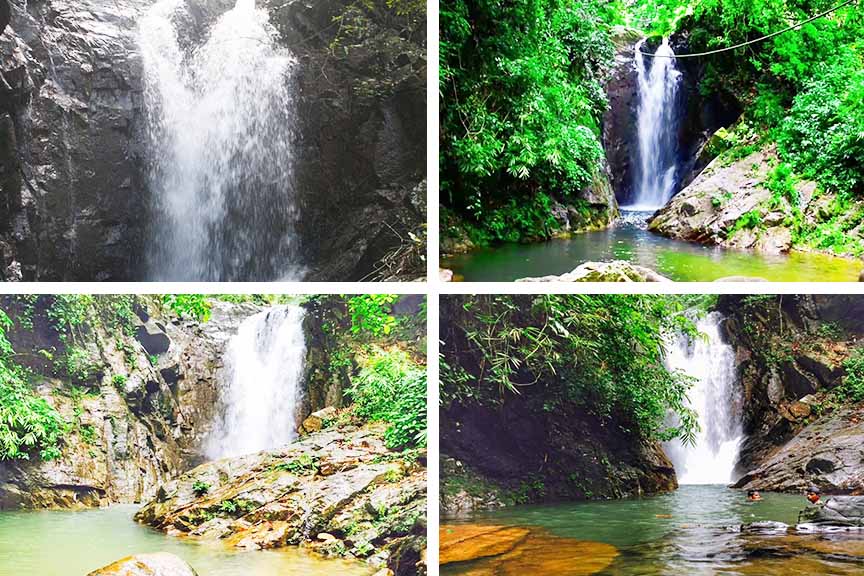 Getting to Rajanawa Ella Falls
From Belihuloya travel along the Colombo – Batticaloa Highway passing Amupitiya, Balangoda, Kahatapitiya and Pelmadulla up to Ratnapura to reach the Rajanawa Ella Falls in Ratnapura.
Google Location