Distance from Nuwara Eliya – 11.4 km (32 minutes)
Pidurutalagala is the tallest mountain in Sri Lanka and is situated in the Nuwara Eliya district. Standing at a majestic height of 2524 m, it is also known as "Mount Pedro". It was named as "Pedro" because the British found it difficult to pronounce the word "Pidurutalagala". The peak of Pidurutalagala is designated as a high security zone and is out of bounds for the general public. The mountain is surrounded by lush greenery because of the forest around it.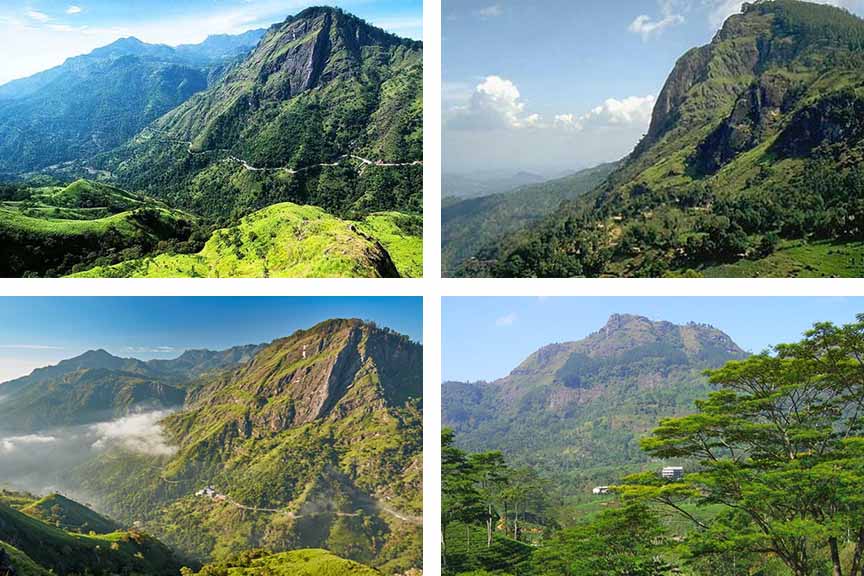 Getting to Pidurutalagala
From Nuwara Eliya travel approximately 4.9 km along the Peradeniya-Badulla-Chenkaladi Highway and a further 6.5 km along the Piduruthalagala Mountain Road to reach the Pidurutalagala Mountain.
Google Location