Distance from Ella – 21.6 km (40 minutes)
Old Welekade Market is a historical colonial building which is situated in Badulla. It is an archaeological protected monument since 6 June 2008 and is also known as the Badulla Dutch Fort. The building is made to the British colonial architecture and is at present owned by the Archaeological Department of Sri Lanka. The history of the building remains unclear with some saying that it was built as a fortress or castle by the Dutch and others saying that it was built in 1889 by the British.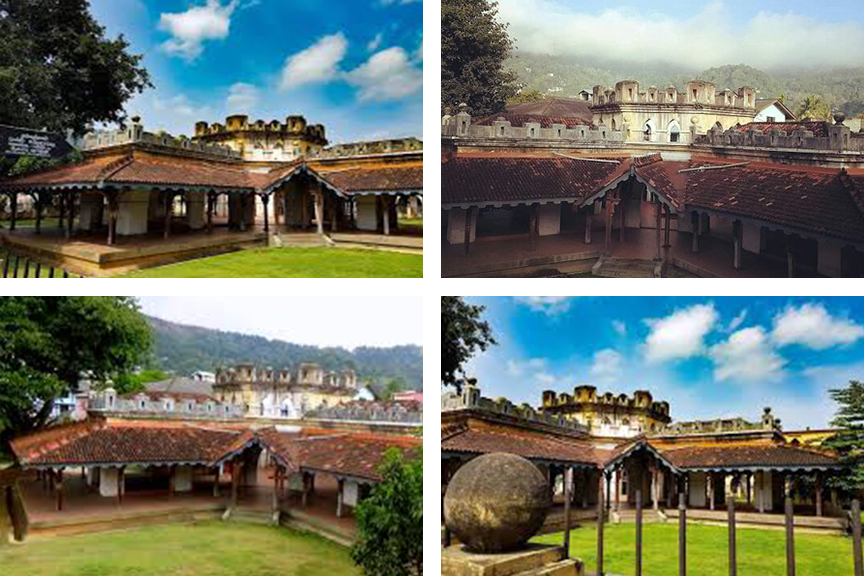 Getting to Old Welekade Market
From Ella travel along the Bandarawela – Badulla Road passing Kumbalwela and Hali-ela up to Badulla to reach the Old Welekade Market which is situated in Badulla.
Google Location