Distance from Polonnaruwa – 50.8 km (1 hour)
Nuwaragala is an ancient fortress and monastery which is situated along the Mahiyangane-Dimbulagala-Dalukkane Highway in Ampara. It is believed to be the hideout place of King Saddatissa during his time of bitterness with his brother King Dutugemunu. According to renowned archaeologist Ellawala Medhananda Thera, Nuwaragala was a monastery built by King Lajja Thissa, who ruled the country from 119 to 109 BC. A paved pathway made of stone leads to the top of the mountain and to a large cave, which can easily house about 150 persons.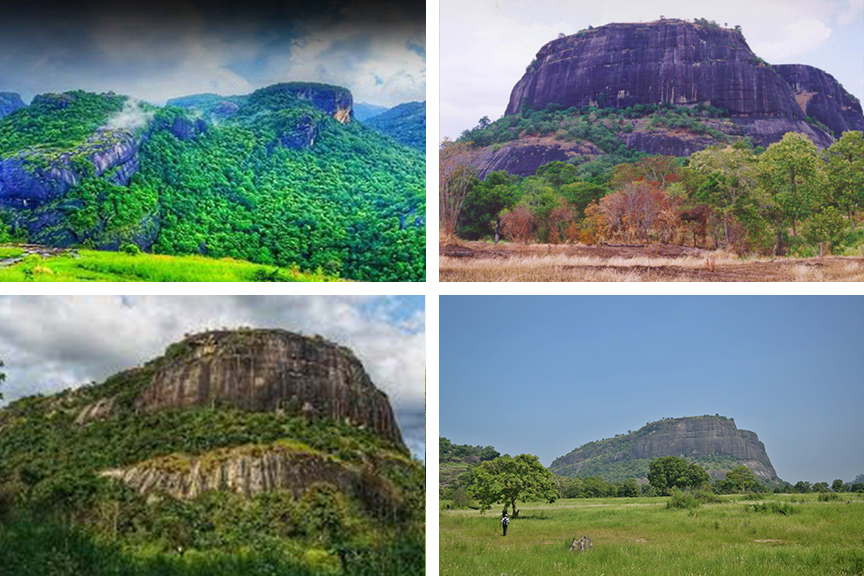 Getting to Nuwaragala
From Polonnaruwa travel along the Maradankadawala-Habarana-Thirukkondaiadimadu Highway and then along the Mahiyangane-Dimbulagala-Dalukkane Highway passing Dimbulagala, Kalukele and Pallegama up to Nuwaragala.
Google Location