Distance from Ella – 37.5 km (1 hour 18 minutes)
Namunukula Mountain Range is a mountain range situated in the Uva Province of Sri Lanka. The name "Namunukula" means nine peaks which depicts the peaks of this mountain range. The Namunukula Mountain Range consists of the tallest mountain peak in the Uva Province standing at 2,035 meters which is also the 12th tallest mountain in Sri Lanka.
The Namunukula Mountain Range is a popular hiking spot in the Uva Province and is best hiked during the dry months as there is less rainfall resulting in lesser leeches. Leech protection is required in the form of anti-leech socks which is suitable since the anti-leech spray could easily wash off from skin from rain water.
Getting to Namunukula Mountain Range
From Ella take the Ella – Passara Road and go past Balleketuwa and Passara up until you reach Namunukula.
The summit of the tallest peak of the Namunukula Mountain Range can be reached by several trails. The best and easiest route starts off at the 3rd Mile Post on the Passara-Badulla Road. It can be travelled by vehicle until the base of the mountain in the Deyangalla division in Glenalpin Estate.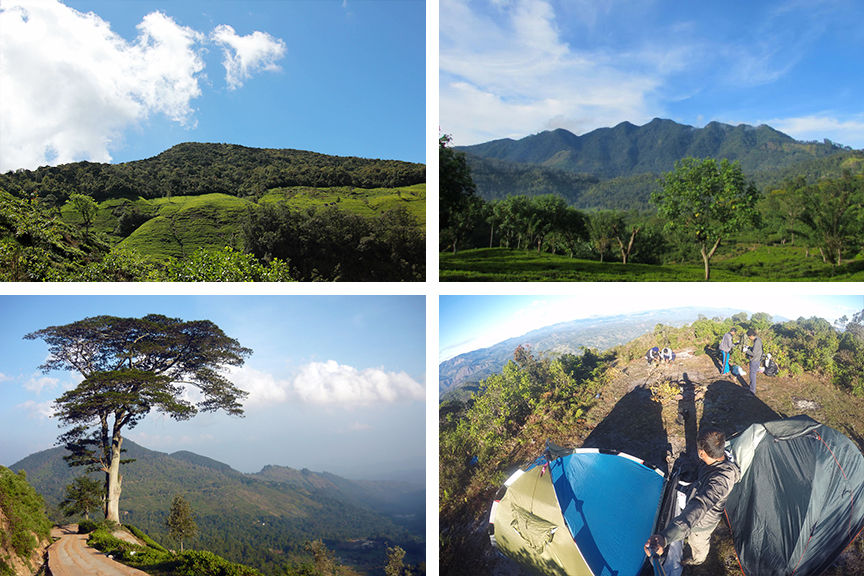 Articles
Hikers_club_90 experience in Namunukula Hiking
Google Location