Distance from Polonnaruwa – 5.9 km (11 minutes)
Mahamevnawa Asapuwa is a Buddhist temple situated in Polonnaruwa. This temple is a branch of the Mahamevnawa Buddhist Monastery, which is an organization of Buddhist monasteries of Sri Lankan origin. Mahamevnawa Asapuwa is a modern temple and conducts many religious ceremonies for devotees who gather at the temple.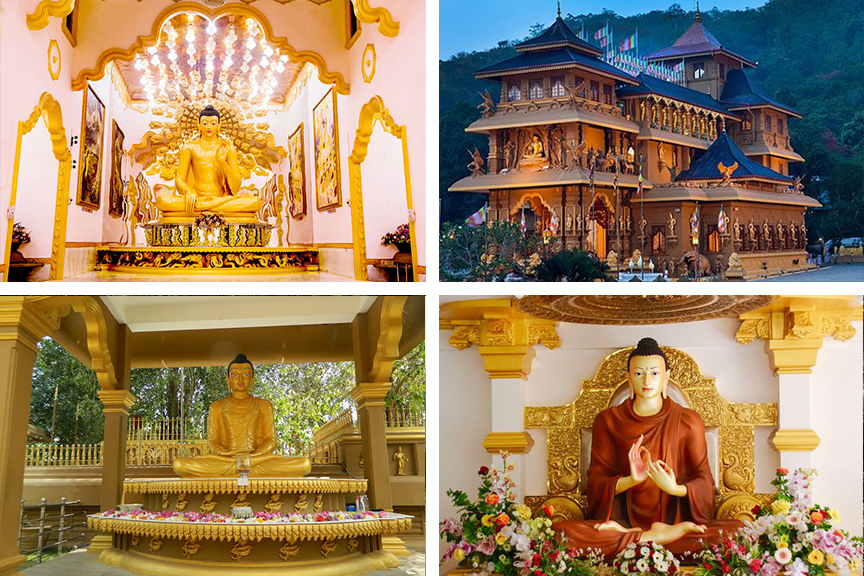 Getting to Mahamevnawa Asapuwa
From Polonnaruwa travel approximately 2.4 km along the Somawathiya Road and turn to Sinhapura Road. Travel approximately 3.1 km along this route to reach the Mahamevnawa Asapuwa situated in Palugasdamana in Polonnaruwa.
Google Location