Distance from Belihuloya – 61.8 km (1 hour 25 minutes)
Maha Saman Devalaya is a shrine dedicated to deity Saman, which is situated in Ratnapura. It is also known as "The Great Saman Temple" or "Sri Sumana Saman Devalaya". Deity Saman is considered to be one of the guardian gods of Sri Lanka is deeply venerated in the region of Ratnapura and other areas of the Sabaragamuwa province. The shrine is believed to have been built under the patronage of King Parakramabahu II and complete in the year 1270.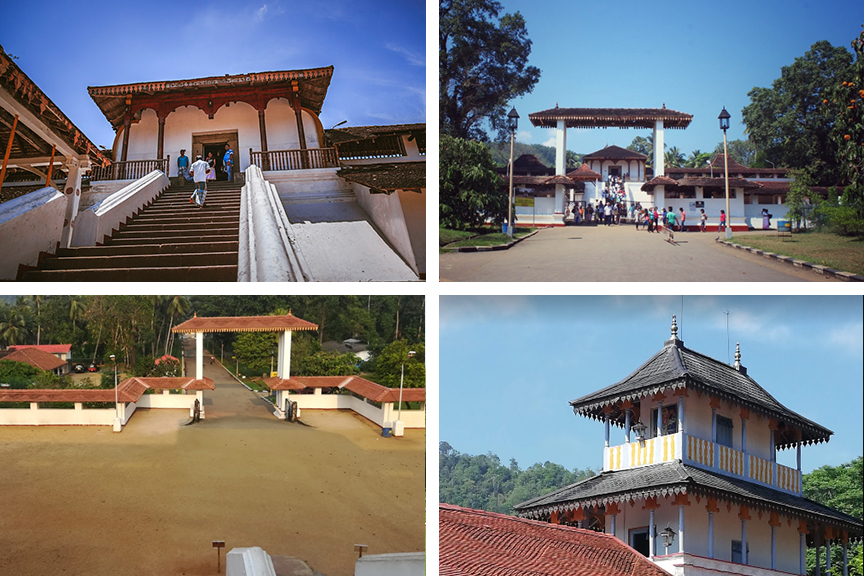 Getting to Maha Saman Devalaya
From Belihuloya travel along the Colombo – Batticaloa Highway passing Aluthnuwara, Balangoda, Kahatapitiya, Opanayake, Pelmadulla and Lellopitiya up to Ratnapura to reach the Maha Saman Devalaya situated in Panadura-Nambapana-Ratnapura Highway, Ratnapura.