Distance from Polonnaruwa – 51.8 km (1 hour 23 minutes)
Maduru Oya Dam is an irrigation dam which is built across the Maduru Oya situated in Kadirapura, Bandanagala in the Eastern Province of Sri Lanka. It creates the Maduru Oya Reservoir which has a catchment area of 453 square km. The Maduru Oya Solar Power Station is planned to be built over the surface of the Maduru Oya Reservoir. It belongs to the Mahaweli Authority of Sri Lanka. The Maduru Oya National Park is also located near the Maduru Oya Dam.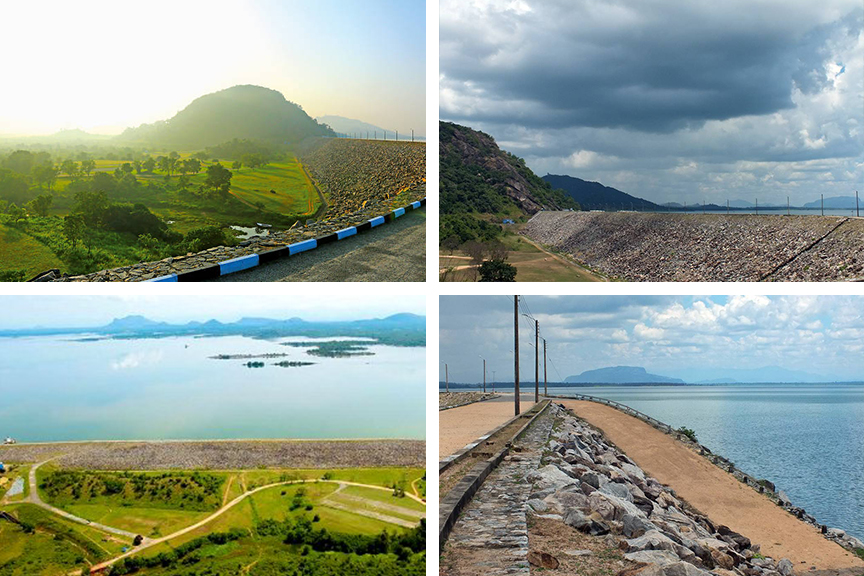 Getting to Maduru Oya Dam
From Polonnaruwa travel approximately 51.8 km along the Manampitiya-Aralaganwila-Maduru Oya Road passing Aralaganwila to reach the Maduru Oya Dam situated in Kadirapura, Bandanagala.
Google Location