Distance from Belihuloya – 18.6 km (32 minutes)
Kinchigune Adventure Camp is an adventure sports center which is situated in Belihuloya. This semi-luxury camping site takes camping into the 21st century by introducing a new face to adventure. The camp consists of modern necessities based on a great location filled with fun activities. The camping site has a capacity to accommodate 100 persons.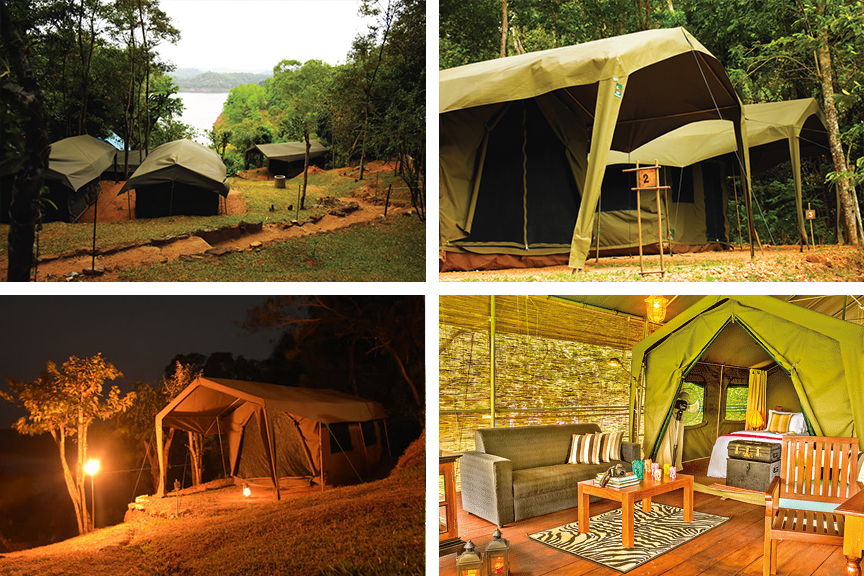 Getting to Kinchigune Adventure Camp
From Belihuloya travel along the Colombo – Batticaloa Highway and turn to Kinchigune Road to reach the Kinchigune Adventure Camp.
Google Location