Distance from Belihuloya – 4.9 km (15 minutes)
Hirikatu Oya Eco Camp is a camping site which is situated in Ratnapura. It is a great place with amazing natural beauty and the ideal location to camp. Lodging facilities are spacious, clean and eco-friendly which goes by the basic rules of camping. The climate can get cold especially at night because the place is surrounded by a naturally green environment.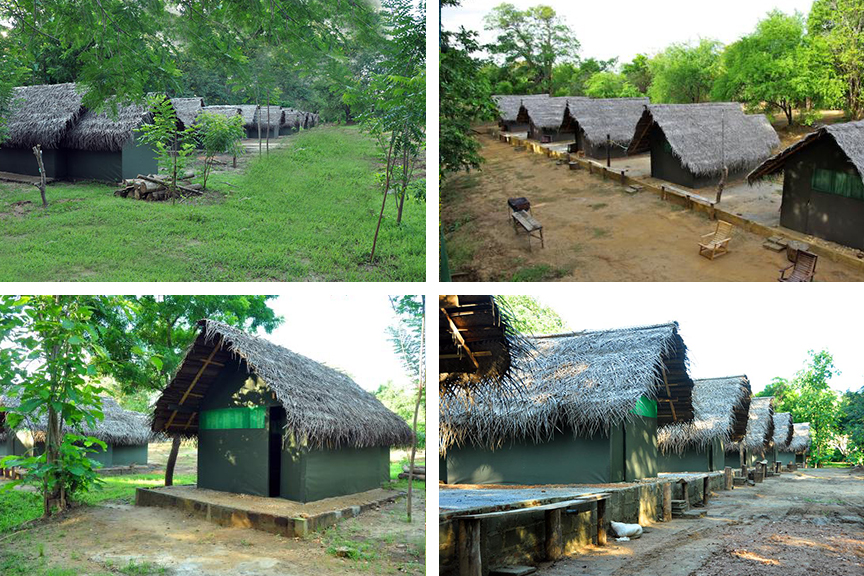 Getting to Hirikatu Oya Eco Camp
From Belihuloya travel along Nonpareil Estate Road to reach the Hirikatu Oya Eco Camp.
Google Location