Distance from Belihuloya – 4.2 km (10 minutes)
Hawagala is a picturesque mountain situated close to Belihuloya. It is surrounded by popular landmarks of the area including Adara Kanda, NonPareil Estate and Hortain Plains. Hiking Hawagala gives amazing views of the lush greenery of the Sabaragamuwa province. The hike to Hawagala is quite a difficult one but the view at the summit is so amazing that it is worth the climb. Locals and foreigners are both attracted to the surrounding paddy fields, forest, mountain and the beautiful waterfall in this area and is a reason for it to become a tourist hot spot in the Sabaragamuwa province.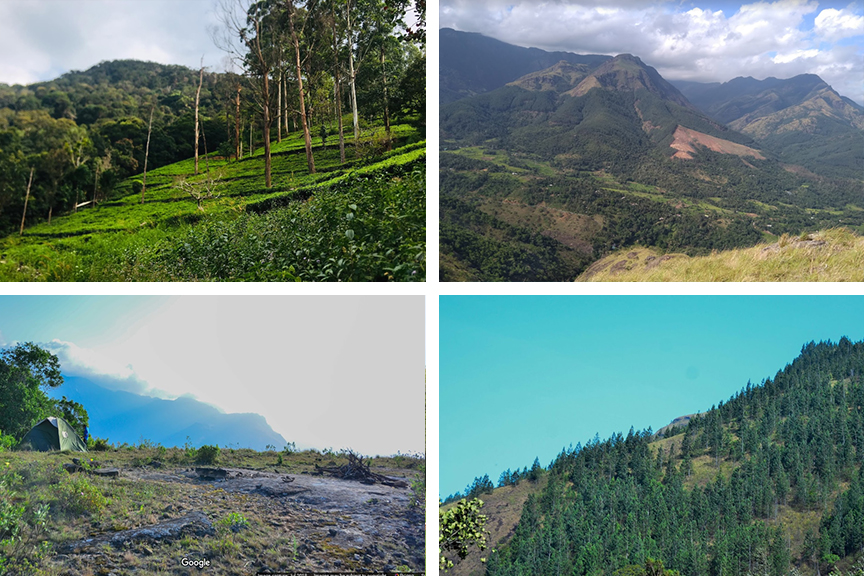 Getting to Hawagala
From Belihuloya travel a total of approximately 4.2 km along the Colombo – Batticaloa Highway and Ihala Galagama Road to reach Hawagala.
Google Location