Distance from Polonnaruwa – 2.6 km (4 minutes)
Deepa Uyana is a park situated outside and to the west side of the Palace of King Parakramabahu the Great, extending to the shores of the Parakrama Samudraya. The council chamber of King Nissanka Malla is believed to lie here. In the past, Deepa Uyana was referred to as the Dipuyyana in Pali which translates to "an Island Garden". Inscriptions state that King Nissanka Malla had renamed the Deepa Uyana as "Kalinga Uyana".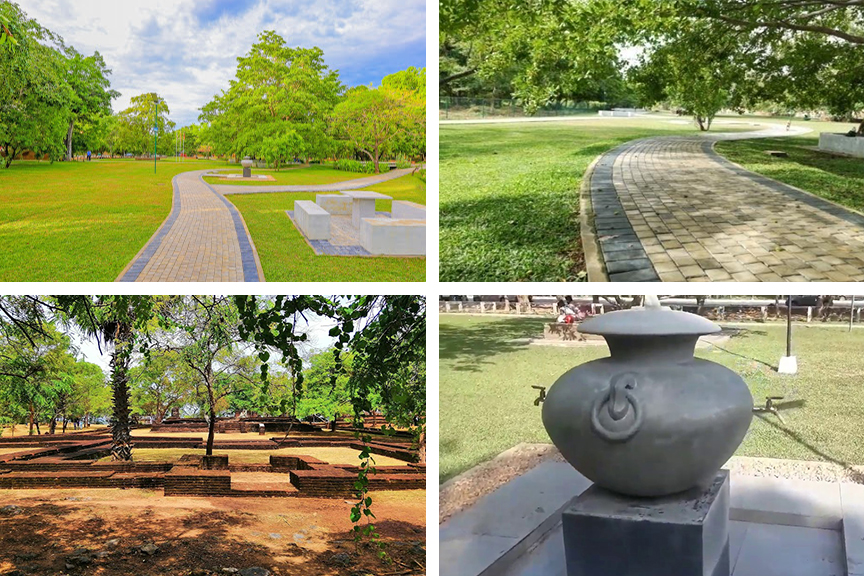 Getting to Deepa Uyana
From Polonnaruwa travel approximately 2.6 km along the Maradankadawala-Habarana-Thirukkondaiadimadu Highway to reach the Deepa Uyana.
Google Location