Distance from Nuwara Eliya – 30.7 km (1 hour 23 minutes)
Chariot Path is a plain on a mountain range which is situated in Nuwara Eliya district. It is believed to be the place where King Ravana brought Sita to show the beauty of Lanka. Until this day no vegetation grown on the plain and it only consists of grass. Chariot Path opens up to beautiful scenery of the central highlands including amazing views of the Sri Pada Holy Mountain. There is also a pond along this route which is believed to have formed by the tears shed by Sita which does not dry up even during severe droughts. The hike is at an average difficulty level and takes approximately 2- 3 hours to complete..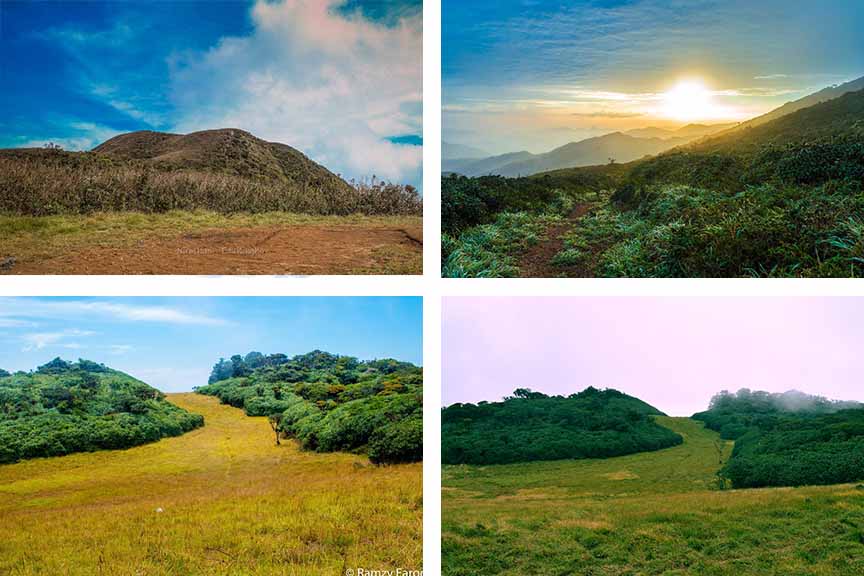 Getting to Chariot Path
From Nuwara Eliya travel approximately 30.7 km along the Peradeniya-Badulla-Chenkaladi Highway passing Ramboda and Tawalatenne to reach the Chariot Path.
Google Location