Distance from Ella – 2.2 km (6 minutes)
Cafe One Love is a restaurant, cafe and bar situated on the Ella Station Road in Ella. The cafe and bar serves a wide variety of drinks including cocktails and mocktails. It is definitely an ideal place to chill out when holidaying in Ella.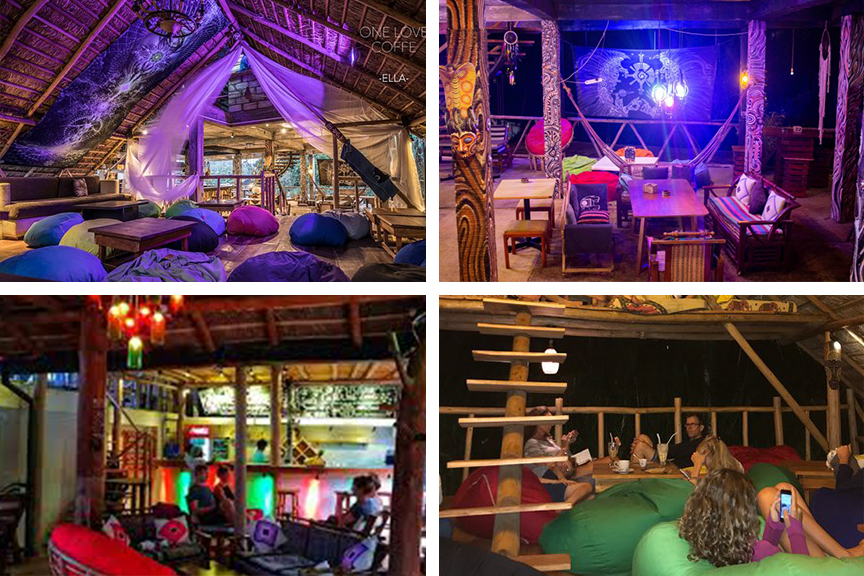 Price range
Between RS. 200 – RS. 500
Cafe One Love doesn't have food, but what they do is an array of cocktails, coffee, smoothies, juices and other spirits.
The majority who walks in here are tourists, but Cafe One Love welcomes locals as well.
Google Location