Distance from Belihuloya – 80.0 km (1 hour 54 minutes)
Batathotalena Cave is a cave systems situated in the village of Sudagala in the Sabaragamuwa province. It is also known in the name of "Diva Guhawa". The cave is approximately 15 m high, 18 m wide and 25 m in length, bringing it to an internal cave area of 6,800 m3. Accessing the cave is quite a difficult task involving a 400 m hike from Sudagala and a further 50 m climb to reach the entrance of the cave. Batathotalena Cave is believed to be the cave in which the Lord Buddha spent the day after placing his footprint on the holy mountain of Sri Pada.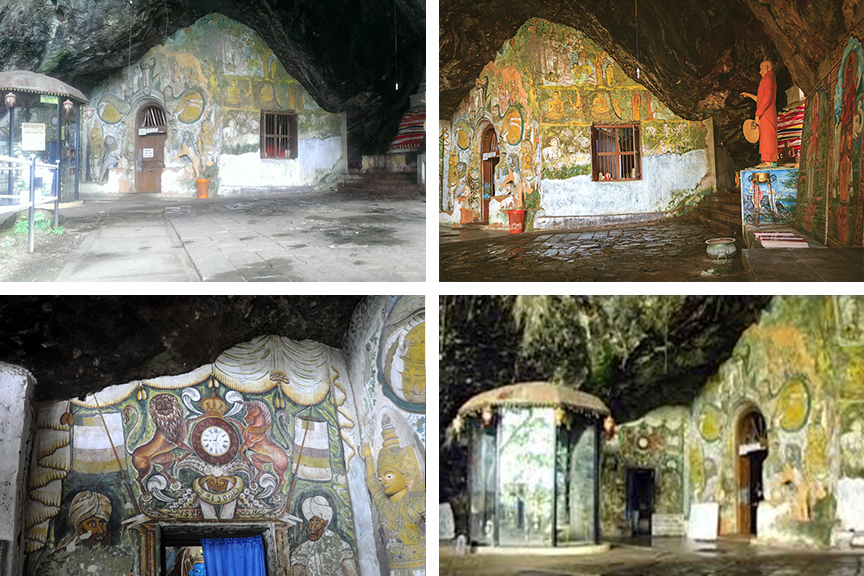 Getting to Batathotalena Cave
From Belihuloya travel along the Colombo – Batticaloa Highway passing Aluthnuwara, Balangoda, Opanayake, Pelmadulla, Ratnapura and Kuruwita up to Sudagala to reach the Batathotalena Cave.
Google Location