Distance from Polonnaruwa – 5.1 km (9 minutes)
Ancient Technology Museum is a museum mostly displaying artifacts related to the technology used in Sri Lanka from the pre – historic era to the 18th century of Polonnaruwa. It is situated in New Town, Polonnaruwa. The Ancient Technology Museum has a vast collection of ancient statues, modern art and books about ancient technology etc. The opening hours of the museum is from 9 am to 5 pm daily, except on government public holidays.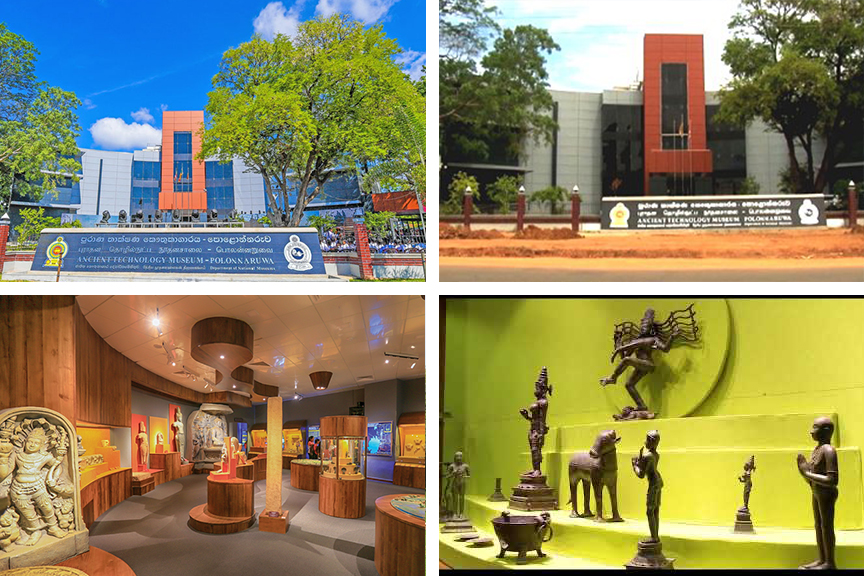 Getting to Ancient Technology Museum
From Polonnaruwa travel along the Maradankadawala-Habarana-Thirukkondaiadimadu Highway until the New Town to reach the Ancient Technology Museum.
Google Location