Distance from Belihuloya – 4.8 km (8 minutes)
Introduction to Adara Kanda
Adara Kanda (Lover's Peak) is a mountain situated near Belihuloya in the Sabaragamuwa Province of Sri Lanka. It stands at an elevation of 1500 m. The peak is very famous for hiking and camping. It is surrounded by picturesque views of the Sabaragamuwa Province including the Sabaragamuwa University and the Samanalawewa Dam. The mountain is also known as "Paraviyangala".
Hike to Adara Kanda
The hike to Adara Kanda stands at an average on the scale. It includes passing plots of pine, streams and displays the best of mother nature in its surroundings. A footpath also leads to a Buddhist monastery. The hike consists of both uphill climbing and walking on flat terrain.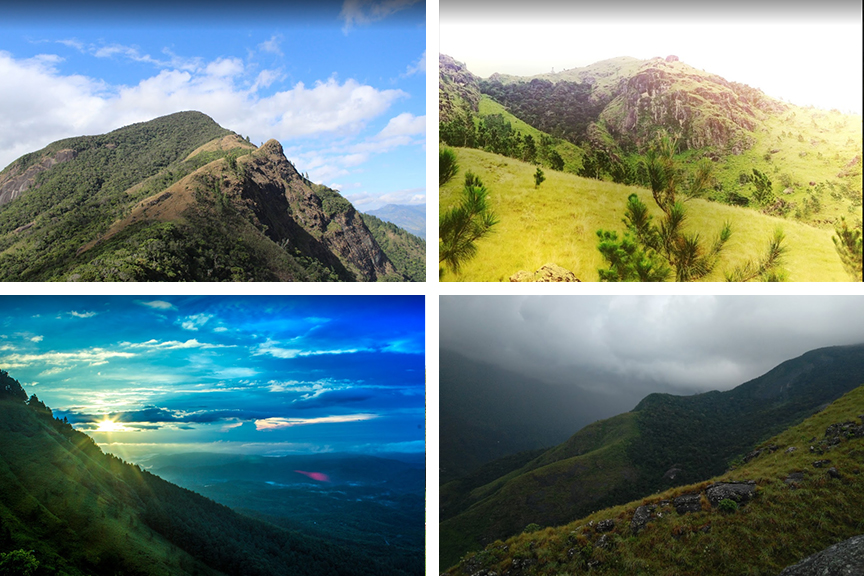 Getting to Adara Kanda
From Belihuloya travel approximately 4.8 km along the Colombo – Batticaloa Highway towards Nonpareil Estate Road to reach the Adara Kanda.
Google Location