Distance from Anuradhapura – 21.7 km (34 minutes)
Yodha Ela (Giant Canal), also known as Jaya Ganga, is a canal which is an ancient situated in Anuradhapura. It carries excess water from Kala Wewa to Tissa Wewa in Anuradhapura. Yodha Ela was constructed by King Datusena during his reign in 459 AD. Yodha Ela is a single banking water canal as opposed to double banking irrigation canals which are common in this era.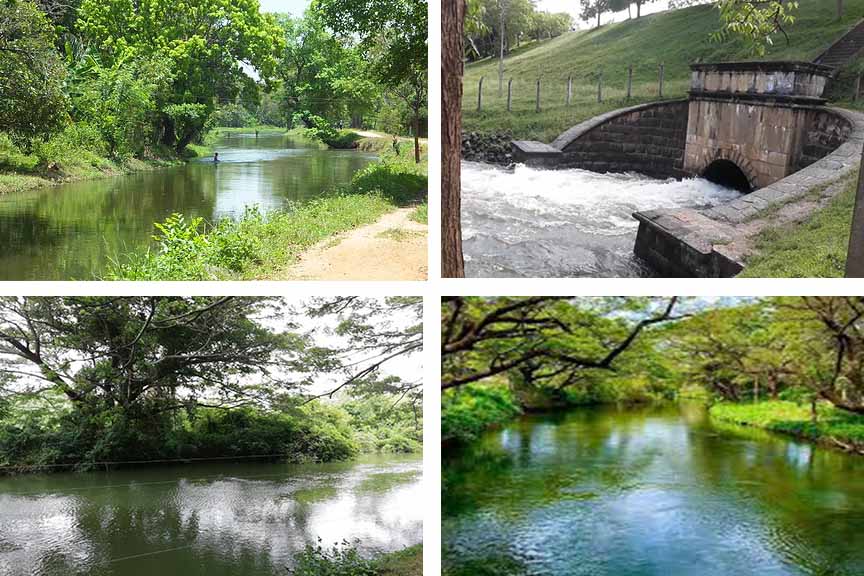 Getting to Yodha Ela
From Anuradhapura travel along Bandaranayaka Mawatha up to Kaluwila to reach the Yodha Ela in Anuradhapura.
Google Location