Distance from Trinco – 43.6 km (44 minutes)
Yan Oya is a river which is situated in the northern part Sri Lanka. It is the fifth longest river in the country with a length of approximately 142 km. Yan Oya sourced from Ritigala and extends towards Pulmoddai in north-eastern Sri Lanka. It is a good example of the ancient irrigation systems which were in place in the country.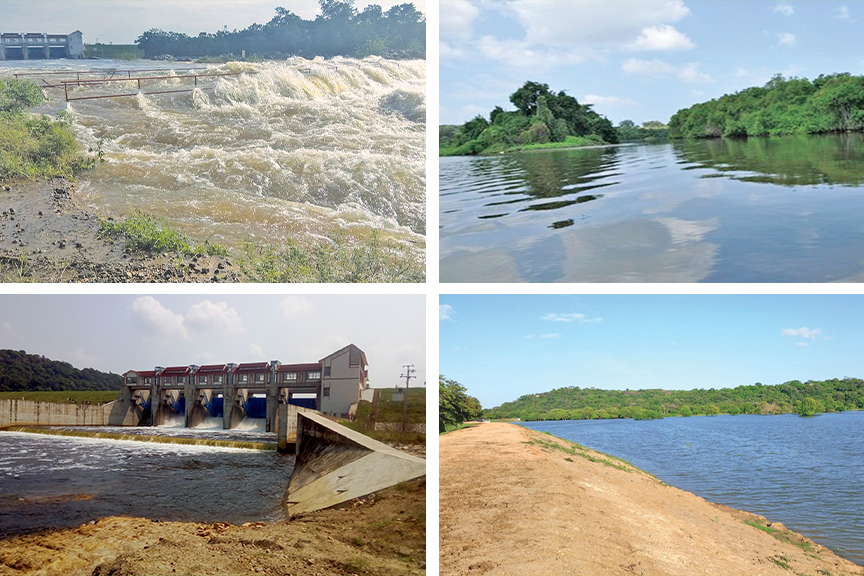 Getting to Yan Oya
From Trinco travel approximately 43 km along the Puttalam – Anuradhapura – Trincomalee Highway to reach the Yan Oya.
Google Location