Distance from Colombo – 2.2 km (4 minutes)
World Trade Center, also known as Twin Towers or WTC, is situated along Bank of Ceylon Mawatha in Colombo. This twin building structure is 152 m in height. It stands over a 4-storey retail podium and has 39 storeys totalling up to a floor count of 43. It is regarded as the centre of economy in the country housing the Colombo Stock Exchange, Securities and Exchange Commission and the Board of Investment of Sri Lanka. Construction of the building started in 1992 and was completed in 1996. The building was officially opened on 12 October 1997 by the President at the time, Chandrika Bandaranaike Kumaratunga.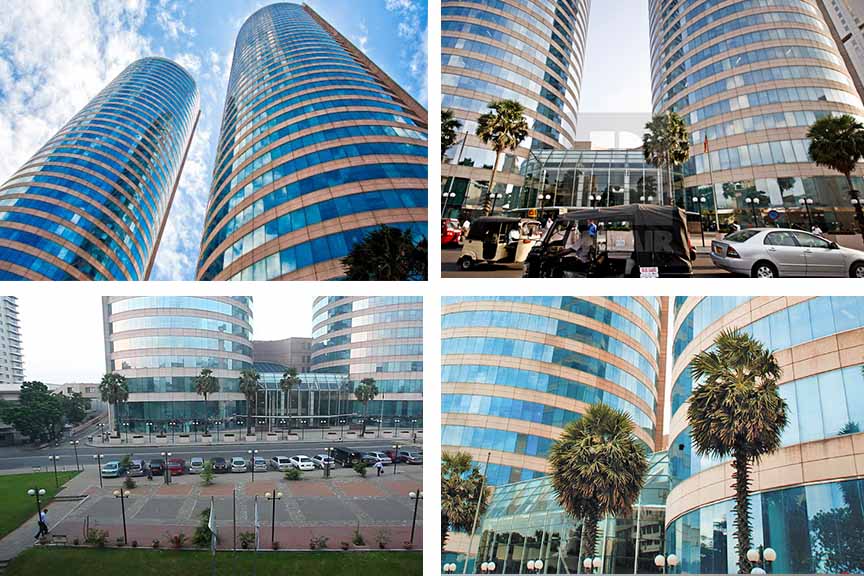 Getting to World Trade Center
From Colombo travel approximately 1.8 km along McCallum Road towards Kovil Veediya and turn to Bank of Ceylon Mawatha to reach the World Trade Center in Colombo.
Google Location