Distance from Kalpitiya – 1.3 km (5 minutes)
Kalpitiya is one of the best locations in Sri Lanka for whale watching and dolphin watching. There are many tour operators who take visitors on boat rides to the middle of the sea in order to catch a glimpse of the whales and dolphins off the north western coast of the island. Kalpitiya, Kudawa, Kappaladi and Illanthadiya are all great places for whale and dolphin watching. The best season for dolphin watching is from October to May while the best season for whale watching is from February to April. A typical boat tour would take 2-3 hours altogether where visitors can watch dolphins and whales riding waves, jumping and leaping out of the water.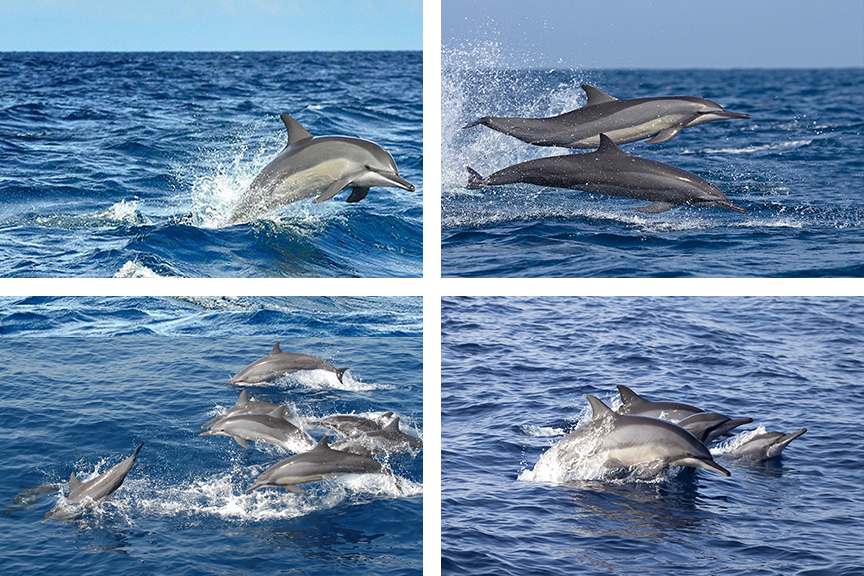 Getting to Whale and Dolphin Watching in Kalpitiya
From Kalpitiya head in the south direction and travel approximately 1.3 km towards Hospital Road to reach the Whale and Dolphin Watching boat tours in Kalpitiya.
Google Location