Distance from Galle – 32.2 km (1 hour)
Wathuruwila Aranya Senasanaya is a Buddhist temple which includes a monastery for Buddhist monks situated in Wathuruwila in Kahaduwa. It is a very peaceful place with a calm touch to it. There is a large Buddha statue built using stone in this location. It is located in a very beautiful natural setting. There are many Buddhist monks meditating in this monastery.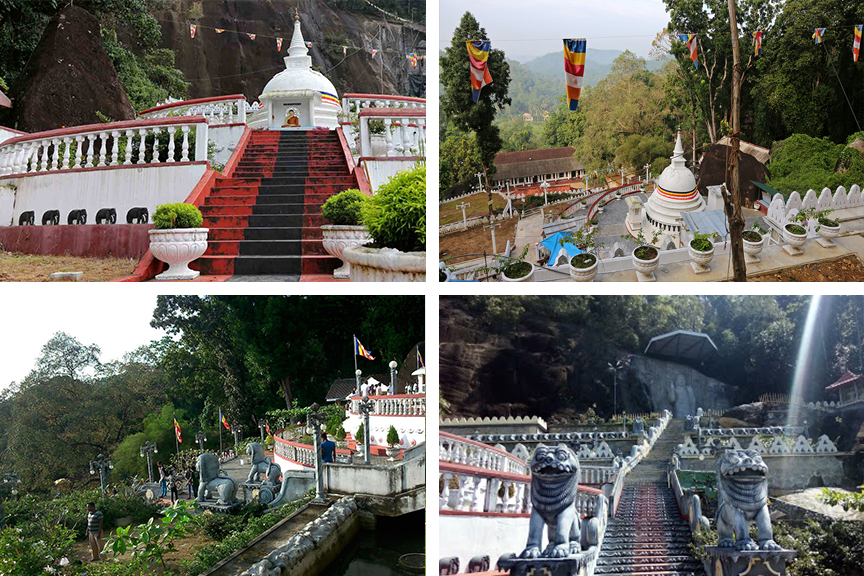 Getting to Wathuruwila Aranya Senasanaya
From Galle travel along the Galle – Baddegama Road passing Poddala up to Baddegama. Then turn to to Yakkatuwa – Kahaduwa Road and travel along this route up to Wathuruwila to reach the Wathuruwila Aranya Senasanaya.
Google Location