Distance from Kandy – 45.4 km (1 hour 26 minutes)
Victoria Dam is an arch dam which was constructed under the Accelerated Mahaweli Development Programme. It was constructed for irrigation and hydroelectric power production supporting a 210 MW power station. It is the tallest dam and largest hydroelectric power station in Sri Lanka. Construction of the Victoria Dam was completed in April 1985. It consists of 8 spill ways and created the Victoria Reservoir.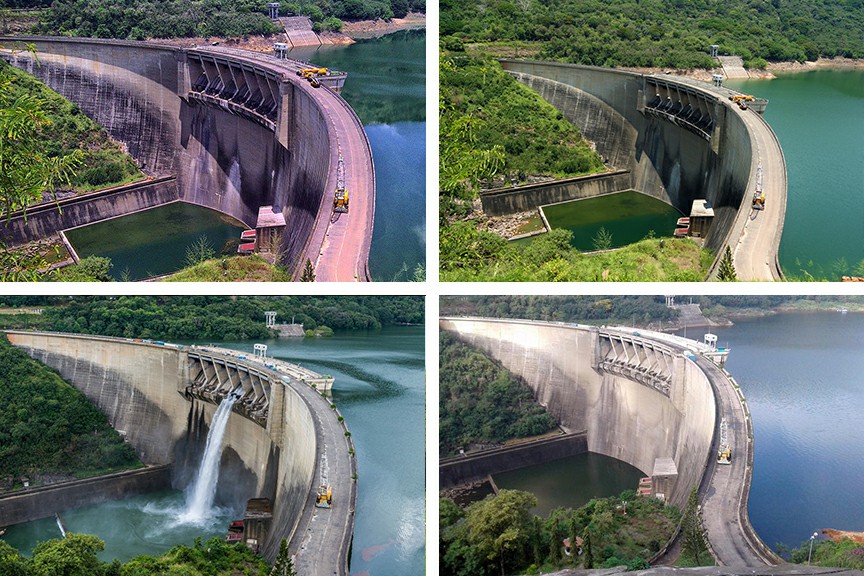 Getting to Victoria Dam
From Kandy travel along the Kandy-Mahiyangane-Padiyatalawa Highway passing Teldeniya and Medamahanuwara to reach the Victoria Dam.
Google Location