Distance from Trinco – 10.6 km (24 minutes)
Velgam Vehera is a historical Buddhist temple situated n Velgam Vihara Road in Kanniya, Trincomalee. It is also known as Natanar Kovil to the Hindus and is located at the Velgam Vehera Archaeological Site protected by the Sri Lanka Archaeological Department. Hence it is worshiped by both the Sinhalese and the Tamils. The temple is believed to have been built during the reign of King Devanampiyathissa and later renovated by Kings Bathiya I, Agkbo II, Vijayabahu I and Parakramabahu I.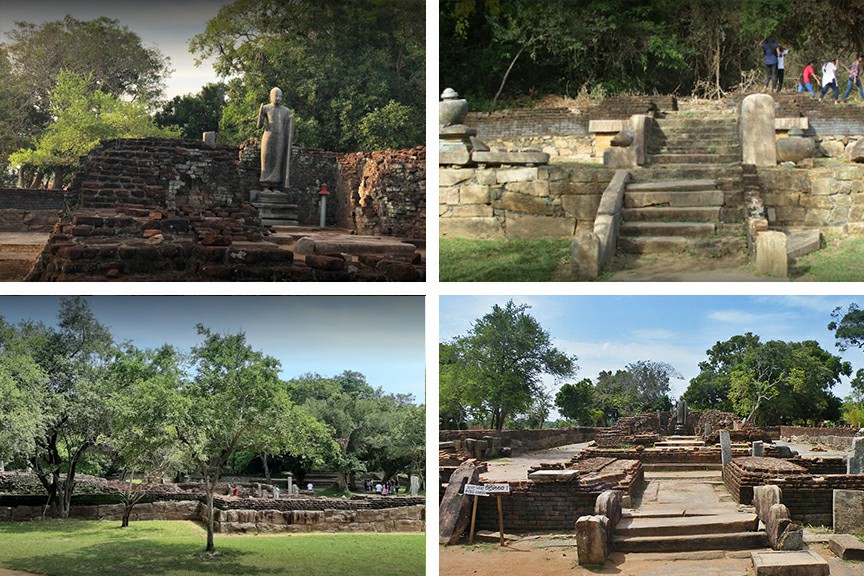 Getting to Velgam Vehera
From Trinco travel along Pulmoddai Road and turn to Velgam Vihara Road to reach the Velgam Vehera.
Google Location