Distance from Matale – 1.5 km (4 minutes)
V.T. Nanayakkara Park is a park situated in Matale. It is a very relaxing place with a scenic view. The park is full of many trees and chirping birds. Set amidst a picturesque location, the park is a popular hangout spot among locals and visitors from other areas. As it is not a major tourist spot, it is relatively less crowded most of the time. V.T. Nanayakkara Park has a calm and peaceful environment which makes it a great place to unwind close to nature.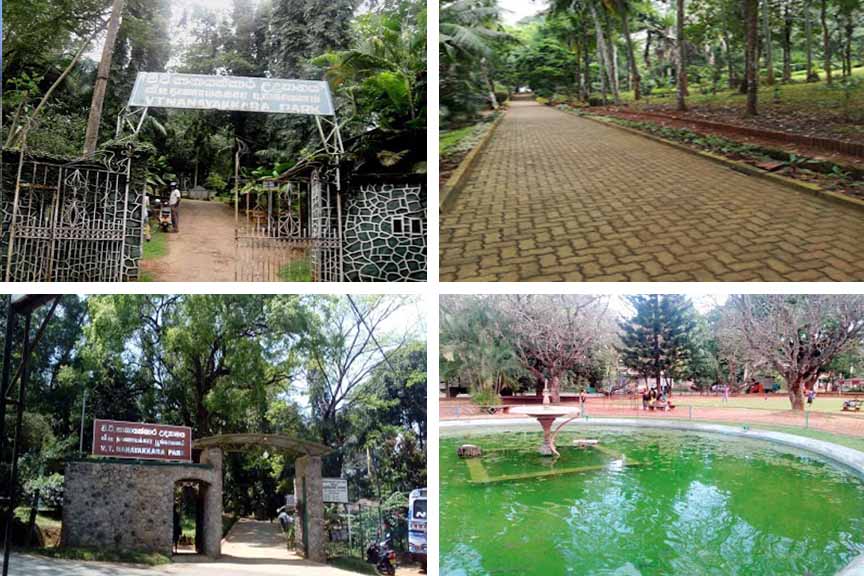 Getting to V.T. Nanayakkara Park
From Matale travel about 1.5 km along the Nagolla Road and turn to Higgolla Mawatha to reach the V.T. Nanayakkara Park.
Google Location