Distance from Kandy – 27.3 km (43 minutes)
Uthuwankanda is a village situated in the Kegalle district with a rock famous for being the hideout of a local bandit named Saradiel. The mini hike to Uthuwankanda gives visitors a chance to experience an authentic village walk which is famous as Robin Hood's village in Sri Lanka. This village experience consists of four parts which are Saradiel rock, Saradiel cave, Saradiel theme park and Bo Ella out of which the hike to Saradiel rock is the main adventure activity of the tour. Saradiel was born at the time the British ruled Sri Lanka and is known as the Sri Lankan Robin Hood. He stole money from the rich and generously distributed it among the poor.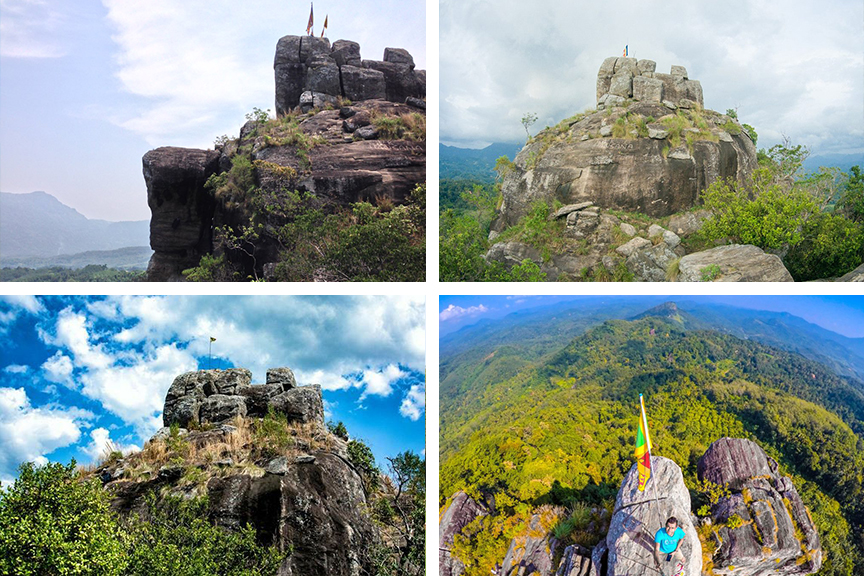 Getting to Uthuwankanda
From Kandy travel along the Colombo – Kandy Road passing Peradeniya, Pilimathalawa, Kadugannawa, Hingula and Mawanella up to Uthuwankanda.
Google Location