Distance from Tangalle – 27.8 km (39 minutes)
Ussangoda National Park is situated along the Colombo – Kataragama Road in Ussangoda in the Hambantota district. Established in 2010, it is among the latest national parks in Sri Lanka and is also a designated archaeological site. There are many folk stories surrounding this region. One such belief is that it is a part of a meteor. Another belief is that this area was one of the landing strips of King Ravana's vehicle. Governed by the Department of Wildlife Conservation, Ussangoda National Park borders the Kalametiya Wildelife Sanctuary.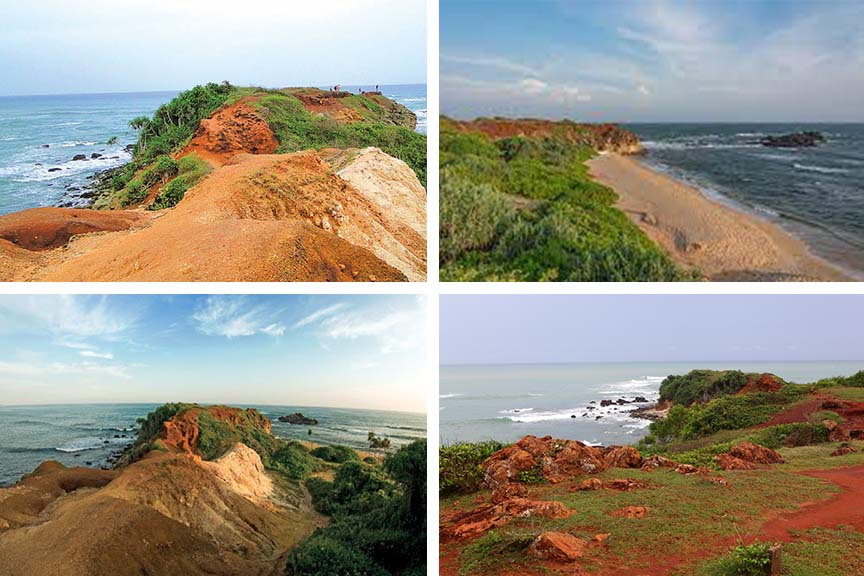 Getting to Ussangoda National Park
From Tangalle travel along the Colombo – Galle – Hambantota – Wellawaya Highway up to Ussangoda to reach the Ussangoda National Park.
Google Location