Distance from Anuradhapura – 5.1 km (10 minutes)
Tissa Wewa is an artificial reservoir which is situated in Anuradhapura. It was built by King Devanampiyatissa who reigned the kingdom of Anuradhapura in 3rd century BC. His goal of building this reservoir was to increase the water supply to Anuradhapura which was the capital city during his reign. Tissa Wewa spreads across a vast expanse of 550 acres and is 3.2 km long. Water from Tissa Wewa was used to fill the tanks of the king's royal garden. It is among the best tanks built in the country and provides water to Anuradhapura up to this day.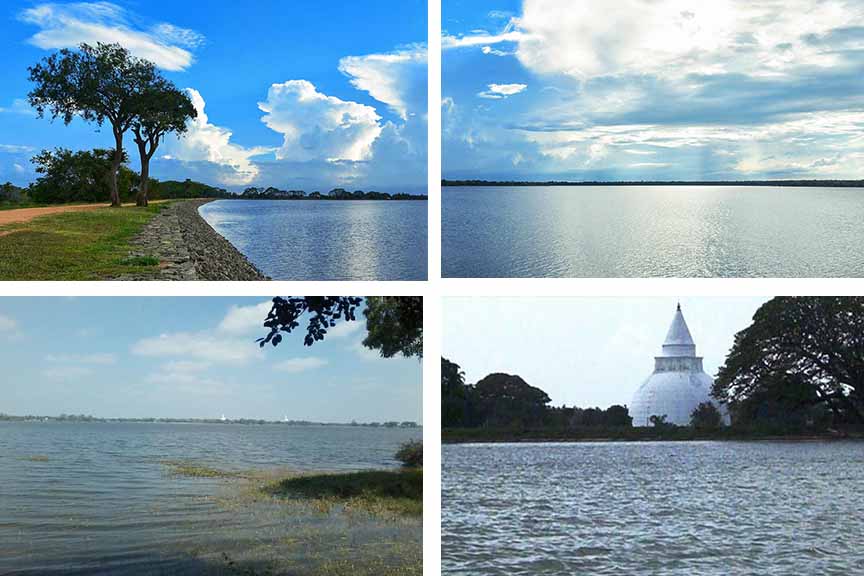 Getting to Tissa Wewa
From Anuradhapura travel along the Puttalam – Anuradhapura – Trincomalee Highway and the Anuradhapura – Padeniya Highway to reach Tissa Wewa in Anuradhapura.
Google Location