Distance from Mannar – 5 km (10 minutes)
Thalvupadu Beach is a small and calm beach which is situated in Mannar. It is a beautiful beach with amazing views especially at sunset. Located in a fishing village, it is easy to spot men fishing using conventional methods, at this location.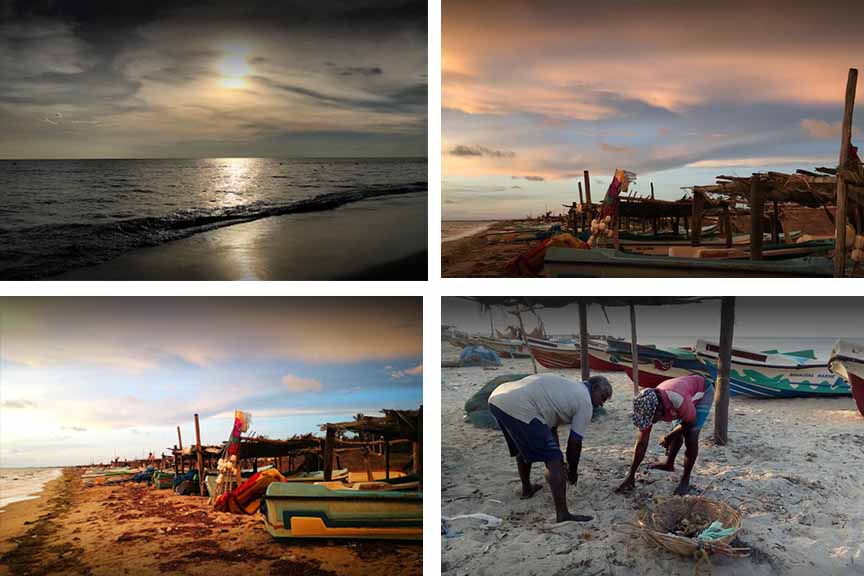 Getting to Thalvupadu Beach
From Mannar travel along the Thalvupadu – Mannar Road and the Thottavelly – Thalvupadu Road to reach the Thalvupadu Beach.
Google Location