Distance from Mirissa – 3.1 km (9 minutes)
Samudragiri Viharaya is a Buddhist temple situated in Mirissa. Alternatively known as Veheragalla Samudragiri Viharaya, this Buddhist temple lies on a coconut grove close to the sandy beaches of Mirissa and thus is also called Mirissa Viharaya. The temple is believed to date back to the 18th century although the history of the temple is not well documented. The site of the temple has been declared as a national heritage due to the murals on the image house which are believed to belong to the Kandyan Era. Samudragiri Viharaya is among the very few sites where murals representing the Matara traditional temple artistic style are well preserved.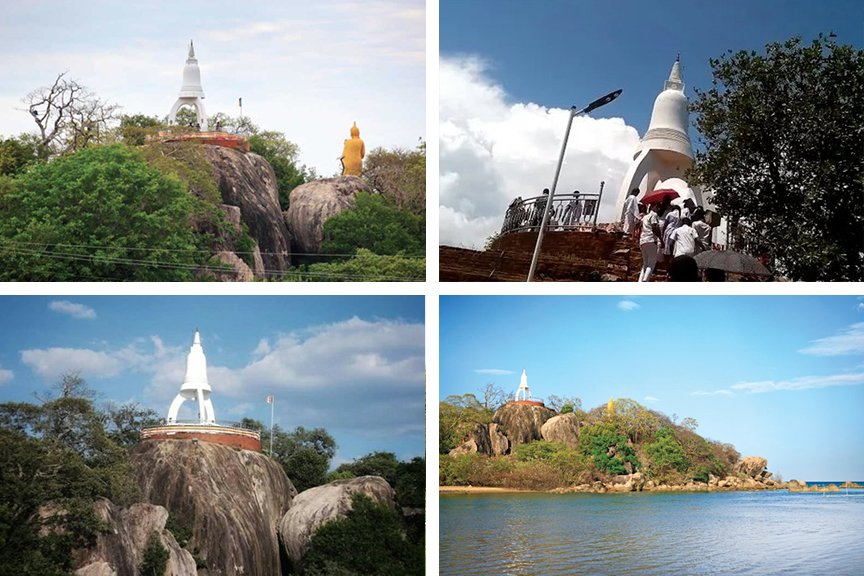 Getting to Samudragiri Viharaya
From Mirissa travel along the Matara Road to reach the Samudragiri Viharaya.
Google Location