Distance from Anuradhapura – 5.3 km (11 minutes)
Ranmasu Uyana, also known as the Royal Park, is a garden complex which is situated in Anuradhapura. It is located in close proximity to the Isurumuni Viharaya and Tissa Wewa. The initial gardens were built during the reign of King Tissa in 3rd century BC. More pleasure related features were added to the garden later during the 8th and 9th centuries. Historically famed loving couple Saliya and Asokamala are believed to have met at Ranmasu Uyana. The archaeologically popular site "Start Gate", which is believed to indicate communication between humans and extra-terrestrial beings, is located in this garden.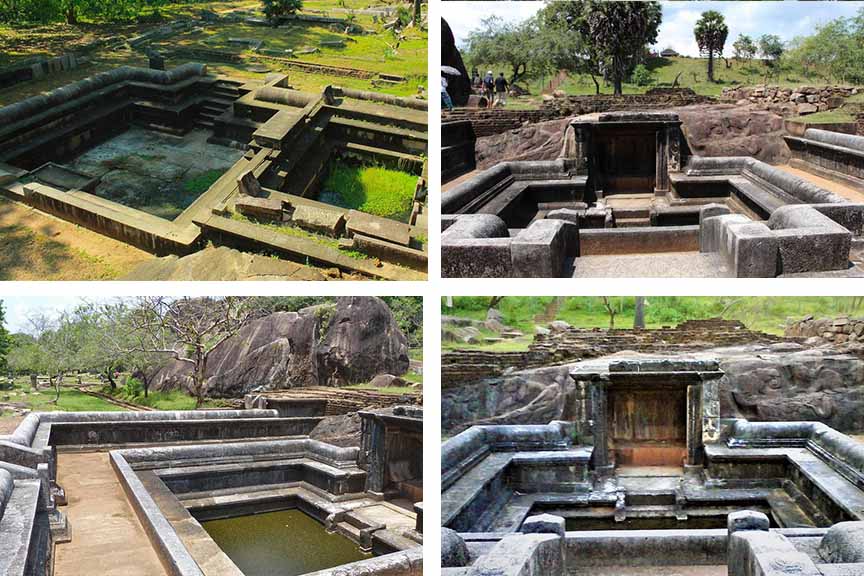 Getting to Ranmasu Uyana
From Anuradhapura travel along the Puttalam – Anuradhapura – Trincomalee Highway to reach the Ranmasu Uyana.
Google Location