Distance from Kalpitiya – 15.6 km (17 minutes)
Puttalam Lagoon is a large saltwater lagoon which is situated in the Puttalam district. Spread across a large area of 327 square km, the lagoon is fed by the rivers Kala Oya and Mi Oya. The lagoon is surrounded by mangroves, sea grasses, salt marshes and coconut plantations. The lagoon has an average depth of 1 – 2 m with its maximum depth reaching 5 m.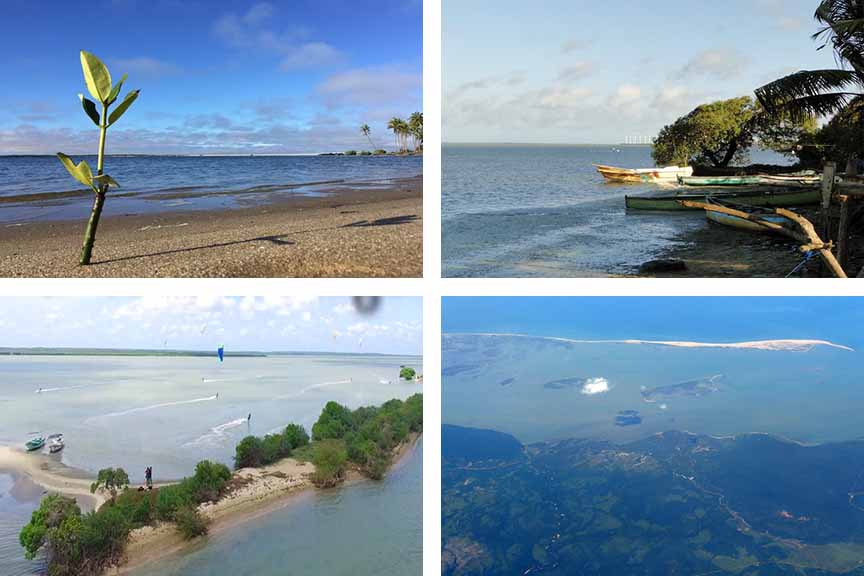 Getting to Puttalam Lagoon
From Kalpitiya travel approximately 15.6 km along the Palavi-Kalpitiya Road to reach the Puttalam Lagoon.
Google Location